Capturing The Day; The Experience
Capturing The Day; The Experience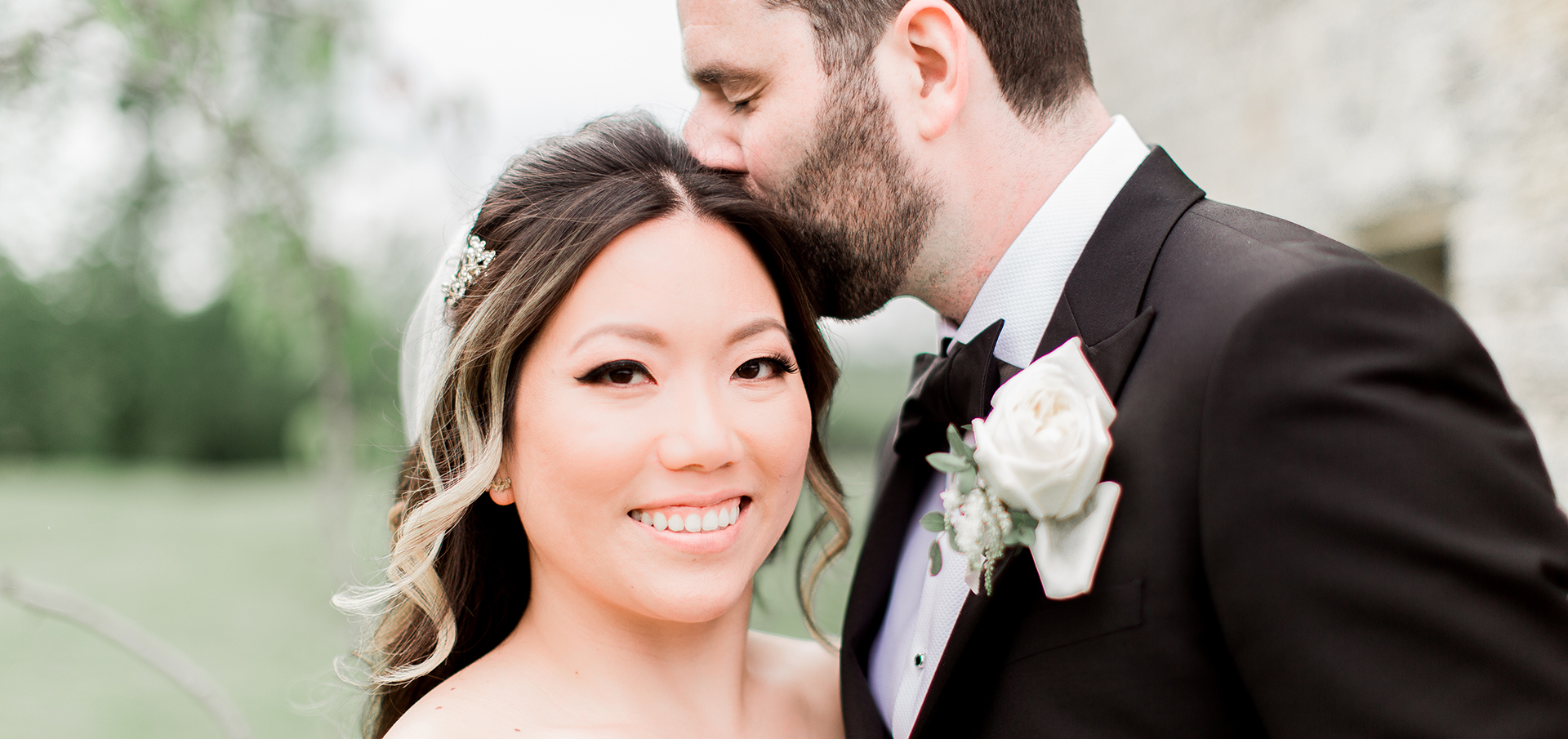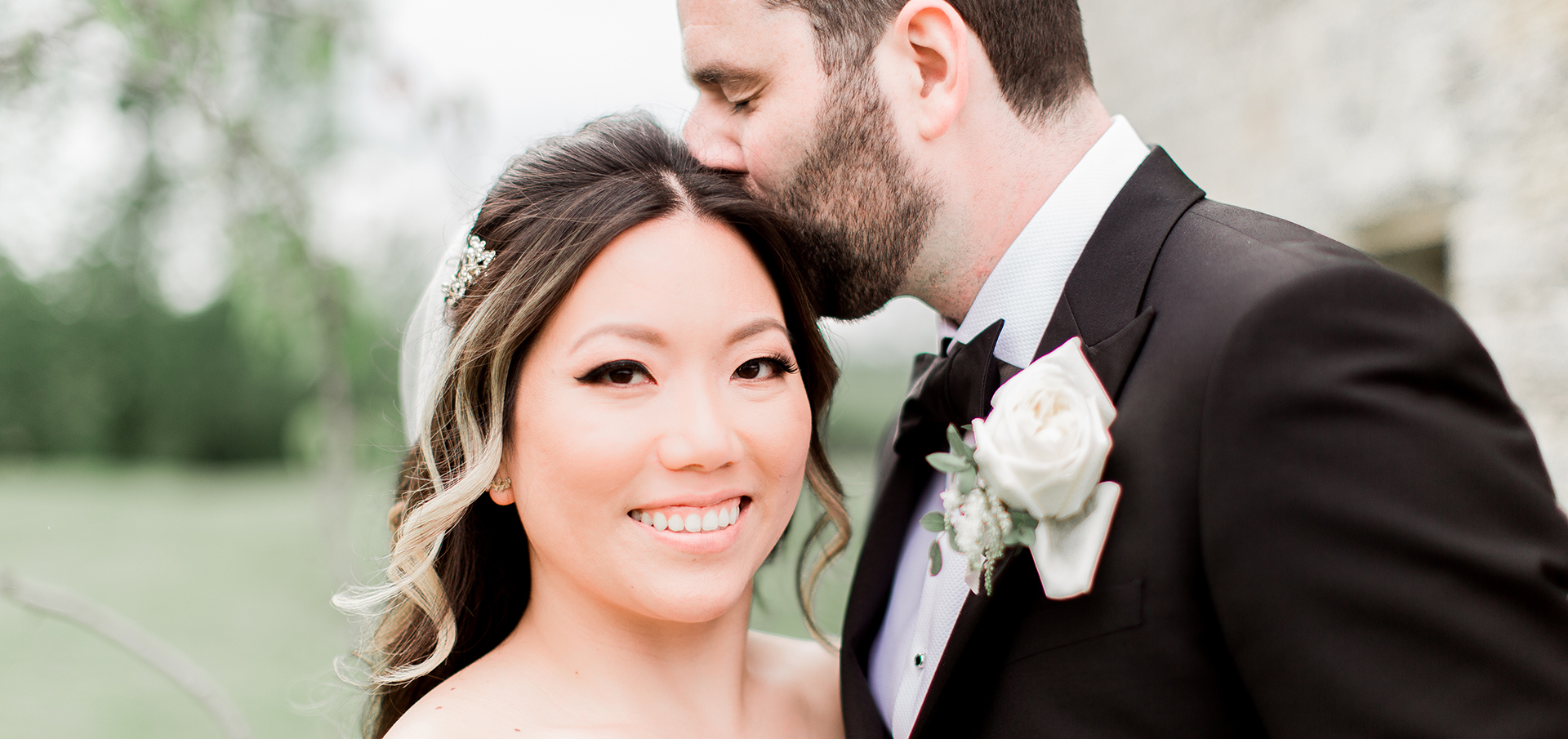 What you can expect on the day
I follow the schedule of the day over twelve hours, covering the traditions and events as they occur, in an unobtrusive way. While my style is relaxed, I use gentle direction to create natural looking photographs. Below is a comprehensive guide on how I work throughout the day and what you can expect.



 The bridal preparations are a lovely opportunity for me to lead into the story of the day; These precious hours are time spent alone with a few close friends and family, a little pampering and an opportunity for beautiful 'boudoir' style photography. I like to photograph the details you've prepared; your dress, shoes and accessories.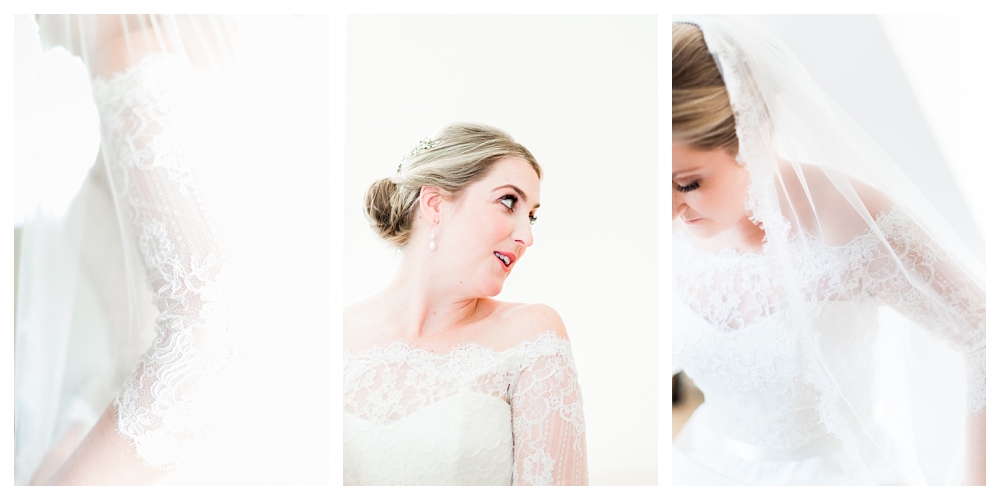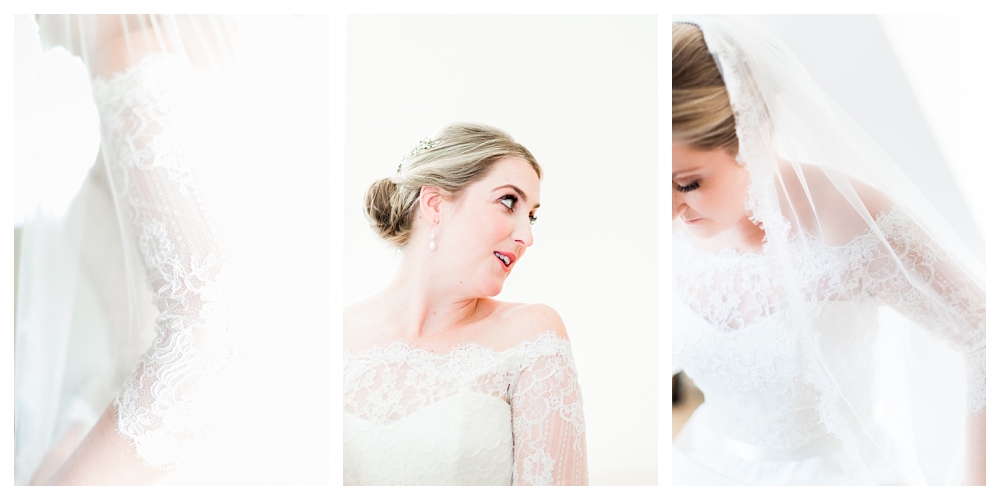 Weddings have become an intricate celebration of a couple's love for each other and by extention, a celebration of relationship with friends and family. Naturally, the whole day is a very special and sacred time. We should't, however, overlook the ceremony which is at the heart of these celebrations. The moment you arrive at your ceremony, you want everything to be under control and that's where we, your suppliers come in. You choose suppliers who's work you admire, yes. You also choose suppliers who you know you can trust to ensure everything runs smoothly and that's what I want to talk about. If you've seen and admired my photography and you like my unobtrusive, friendly and caring nature then you only need know the following: We will discuss where you are holding your ceremony, how the light works within that space and what backgrounds, working space and scheduled events I need to be aware of. With that information and some suggestions of my own that may help make the ceremony run smoothly, I'm entirely in control of capturing the events as they unfold and you need not worry about anything; from the moment you arrive at your ceremony; you need only concentrate on getting married.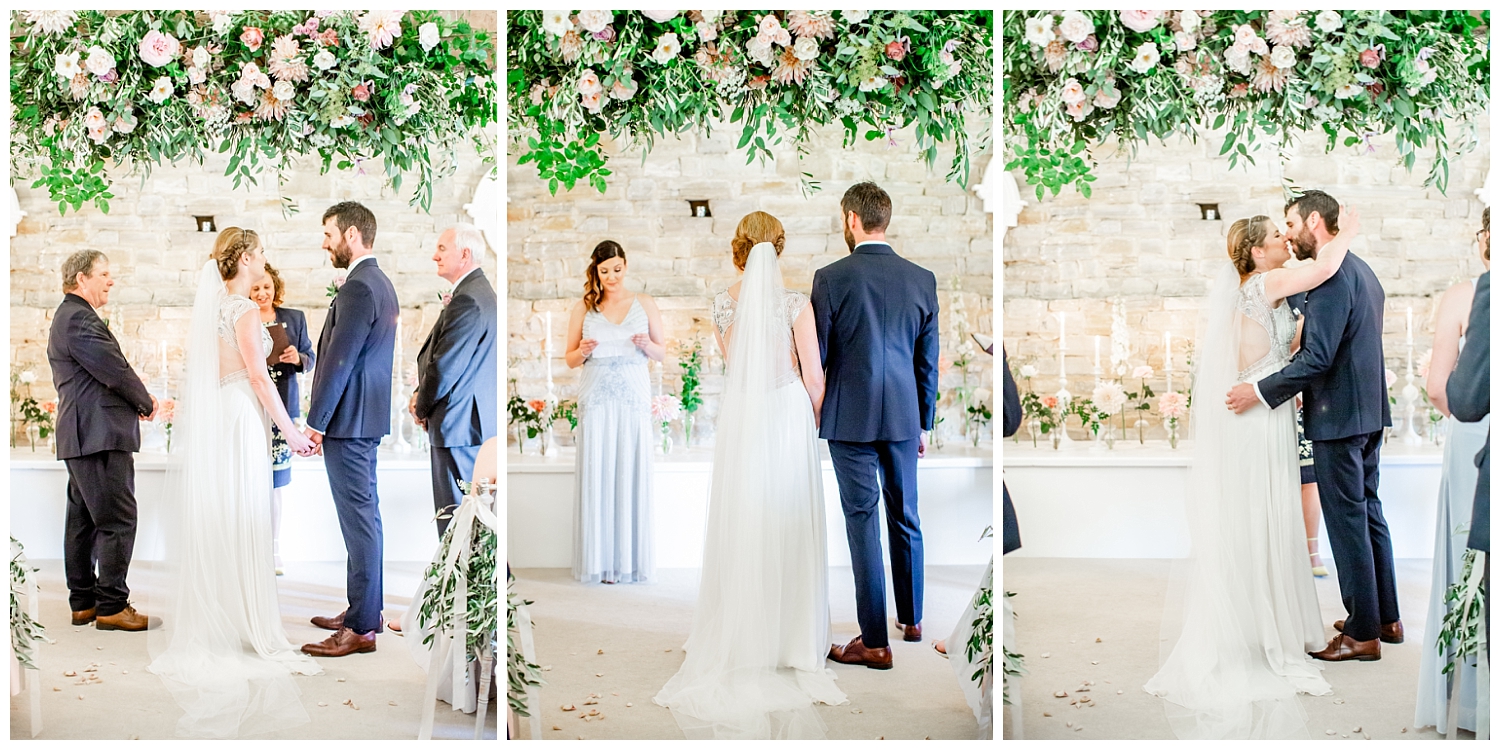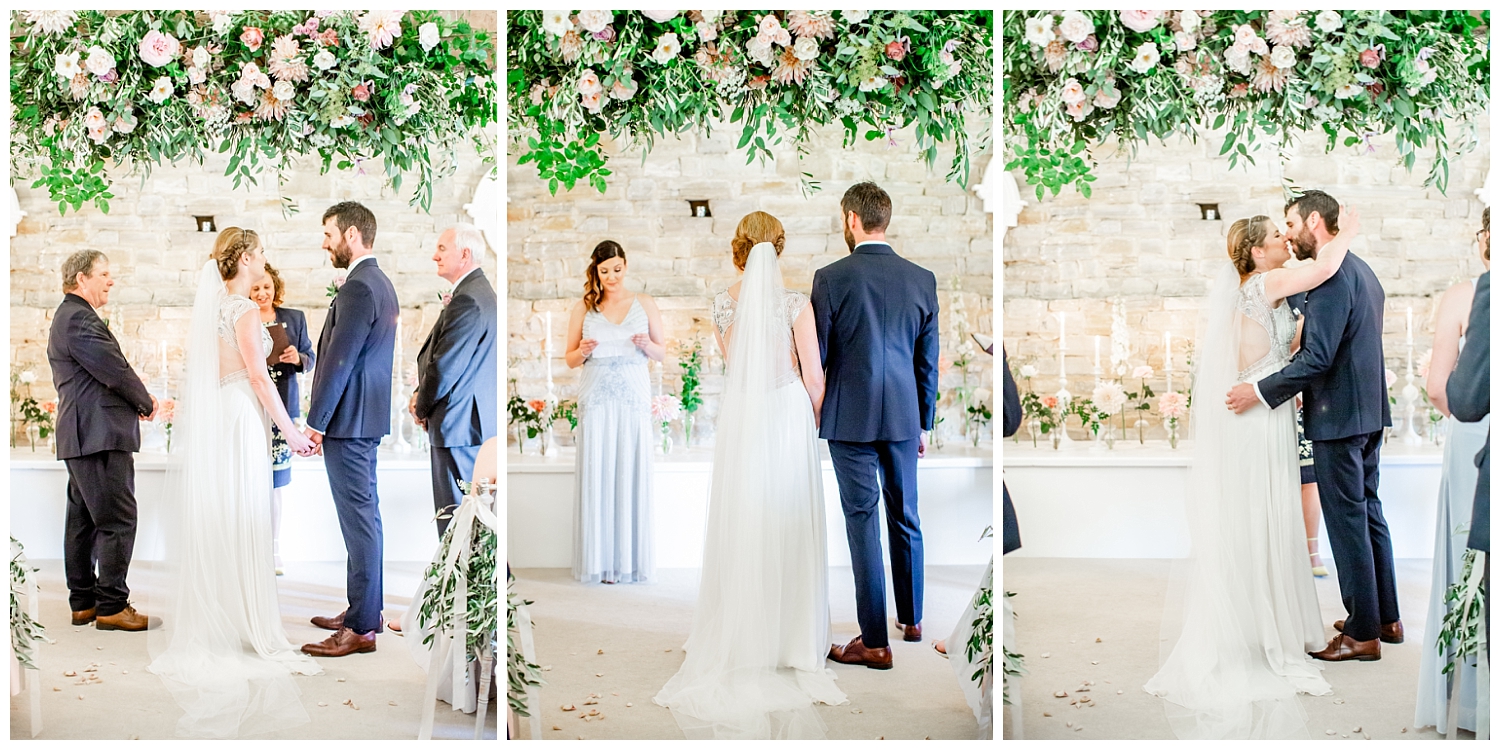 Your reception is your time to relax; spend time with your guests and celebrate. This is my time to capture the atmosphere create documentary imagery of you and your guests having the best of times and shooting some beautiful portraits of you as a couple. There are the speeches, the dancing and the unexpected moments. I like to flit silently about, capturing all these things and a lot of the time, without you even noticing. You'll be enjoying the best day of your lives with your carefully chosen suppliers taking care of everything else. We can use this time to take some group photographs too; maybe a few family members and your wedding party who you'd like to have a formal record of. I will take a stroll with just the two of you, somewhere quiet where you can feel alone together and we can make some fine art portraits for your walls and albums.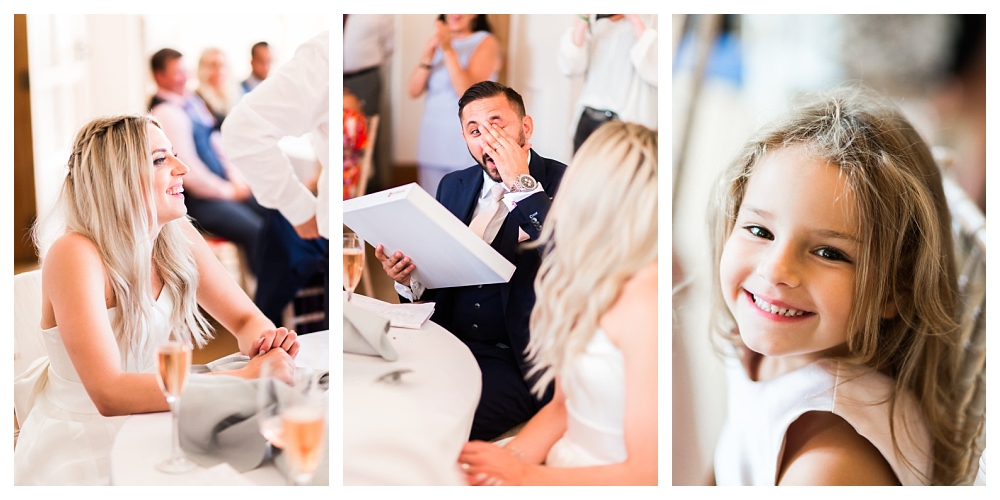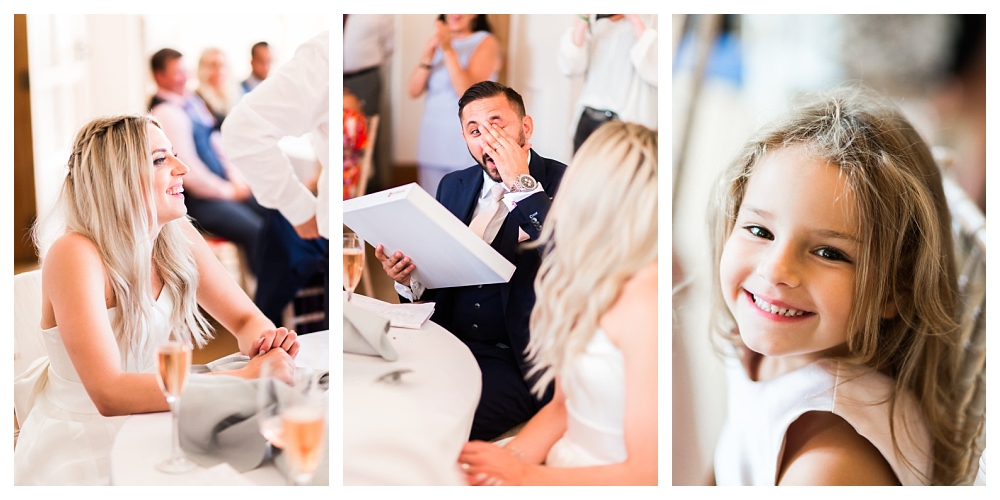 Maybe you've been to a wedding where the bride and groom disappear off with their photographer for two hours, just when you wanted to go congratulate them. Well, let me tell you; that's not going to happen at your wedding. Your guests will have plenty of time to enjoy your company and we'll have plenty of time to take some beautiful photographs of you as a couple, with no distractions. I've been photographing weddings since 2008 (15 years at the time of writing) and I've fine-tuned a schedule for couple portraits that doesn't eat into your precious time with friends and family, doesn't eat into the time you have planned for speeches and dining and doesn't involve anyone watching on as we capture those photographs! Moreover, we will have bags of time to create stunning portraits, taking in all the features of your wedding venue or location that you fell in love with when you booked your wedding. For nervous subjects, I can put your mind at rest. I always have couples telling me how nervous they had been before the shoot and how at ease and relaxed (and actually fun!) they found the sessions. I will guide you both every step of the way, with gentle direction to help create the photographs of your dreams.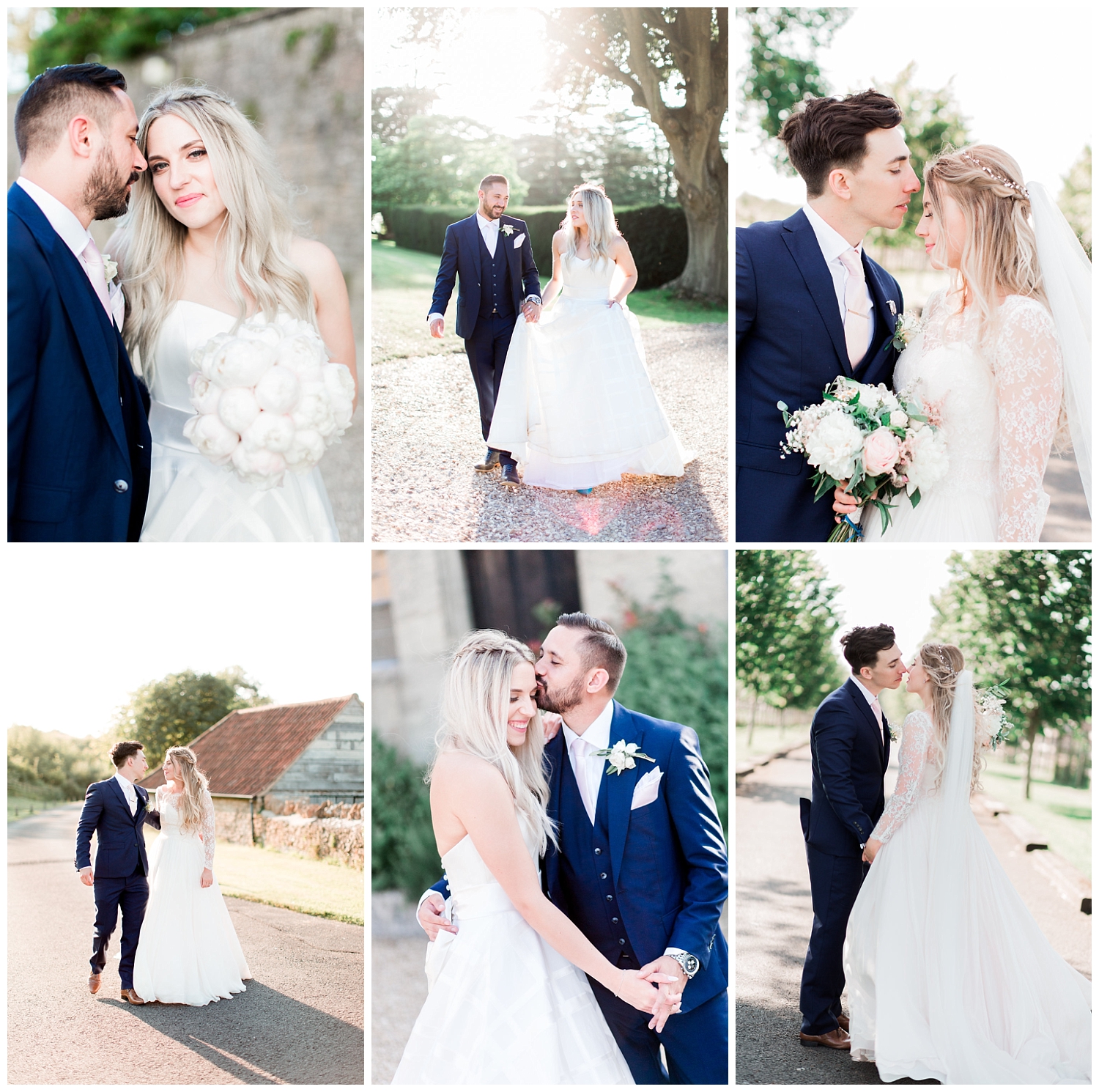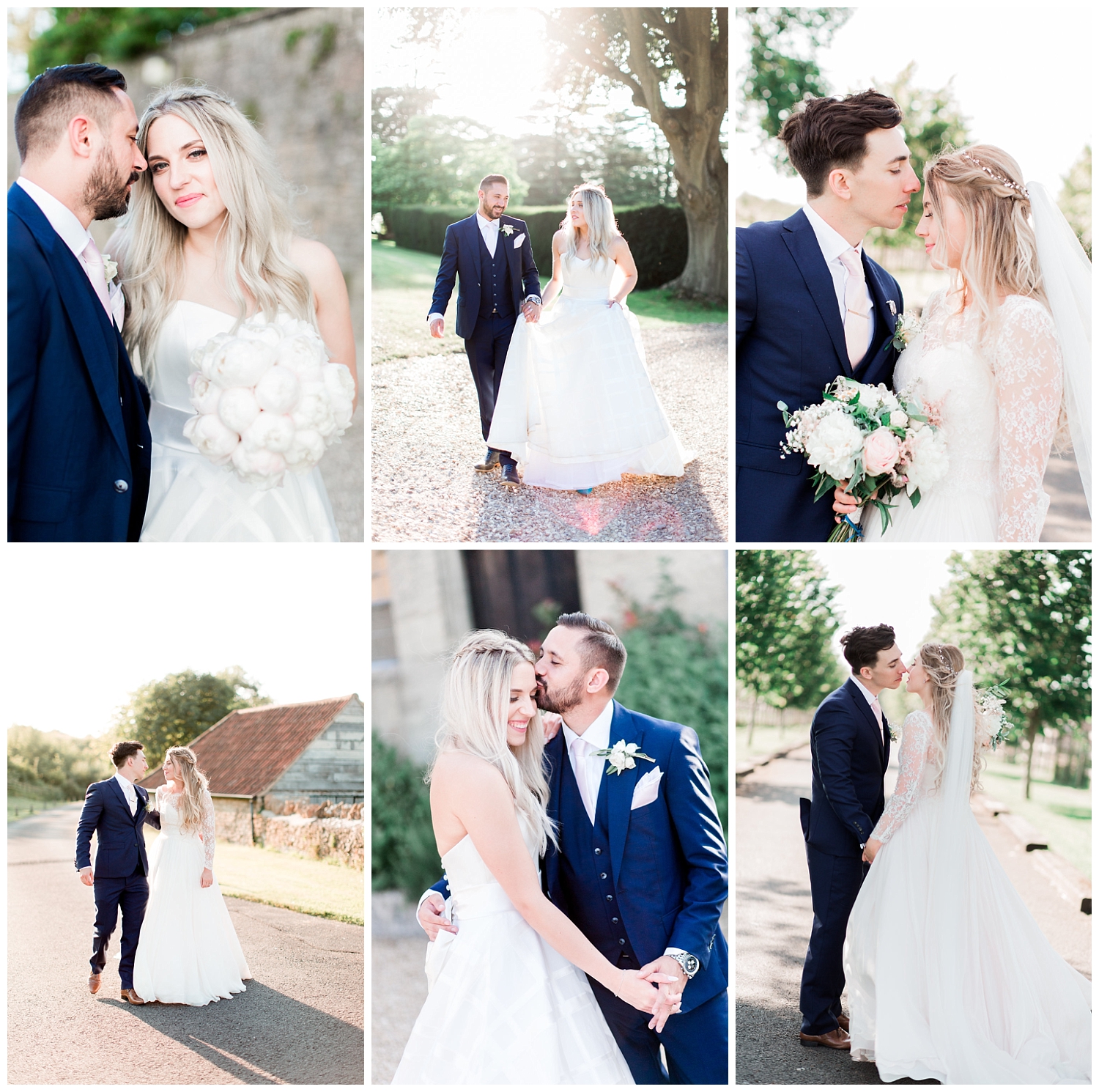 Lets talk for a minute about all those gorgeous details you're planning to incorporate into the day, to create an atmosphere and truly make the space your own. We want to make that atmosphere last forever and have a record of the look and feel of the day, to enjoy reliving again and again – and something to show your friends and family who perhaps couldn't attend the wedding, for whatever reason. Maybe your florist is creating a stunning spectacle of florals and foliage; on the tables, suspended from the rafters and for you to hold. Are you decorating the space with candles and silk ribbon and are you, yourselves, preparing a carefully curated set of accessories to wear on the day. These are the details I'll be shooting with your colour palette in mind to curate a collection of photographs that absolutely capture the essence of the atmosphere and look you have carefully created.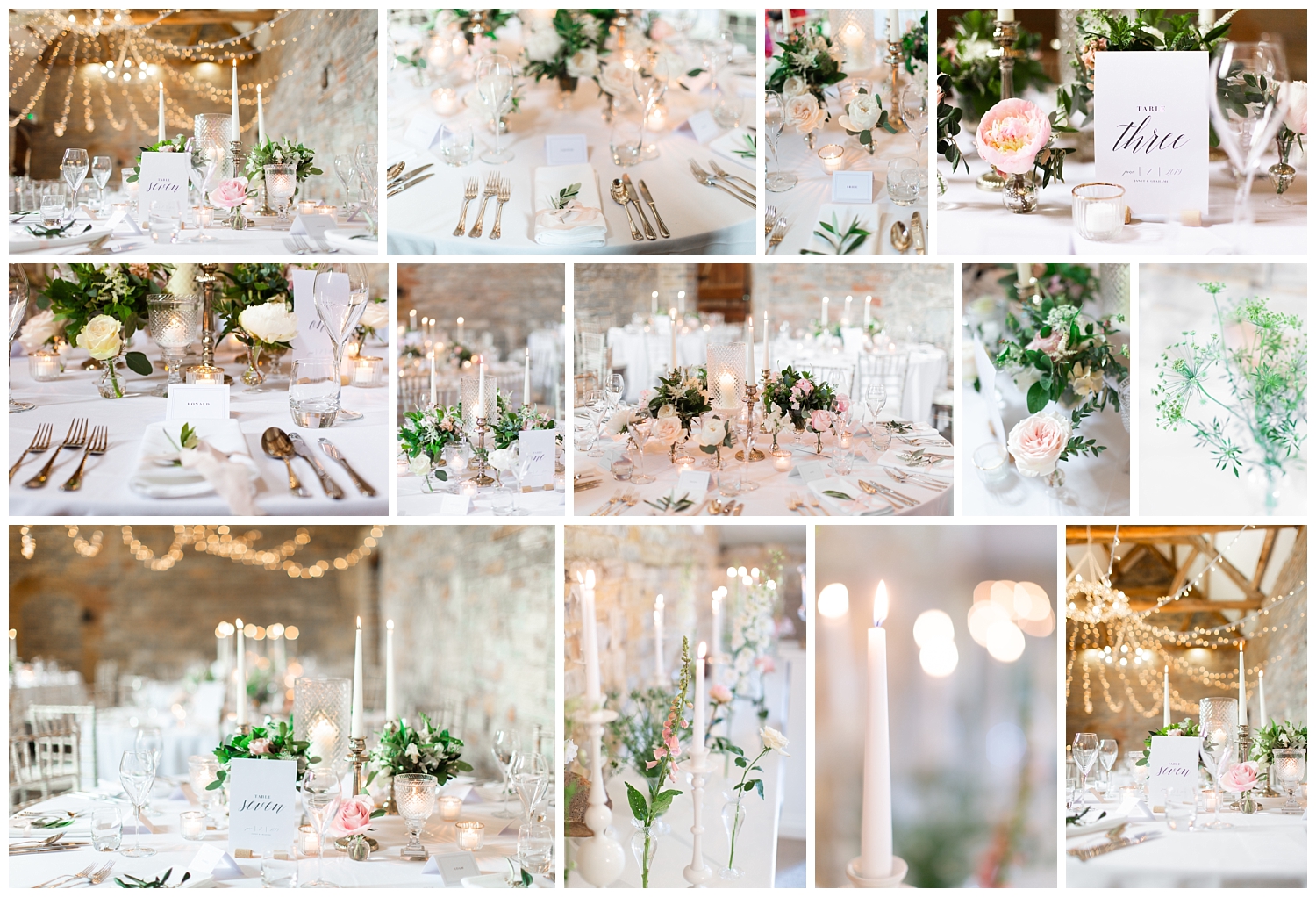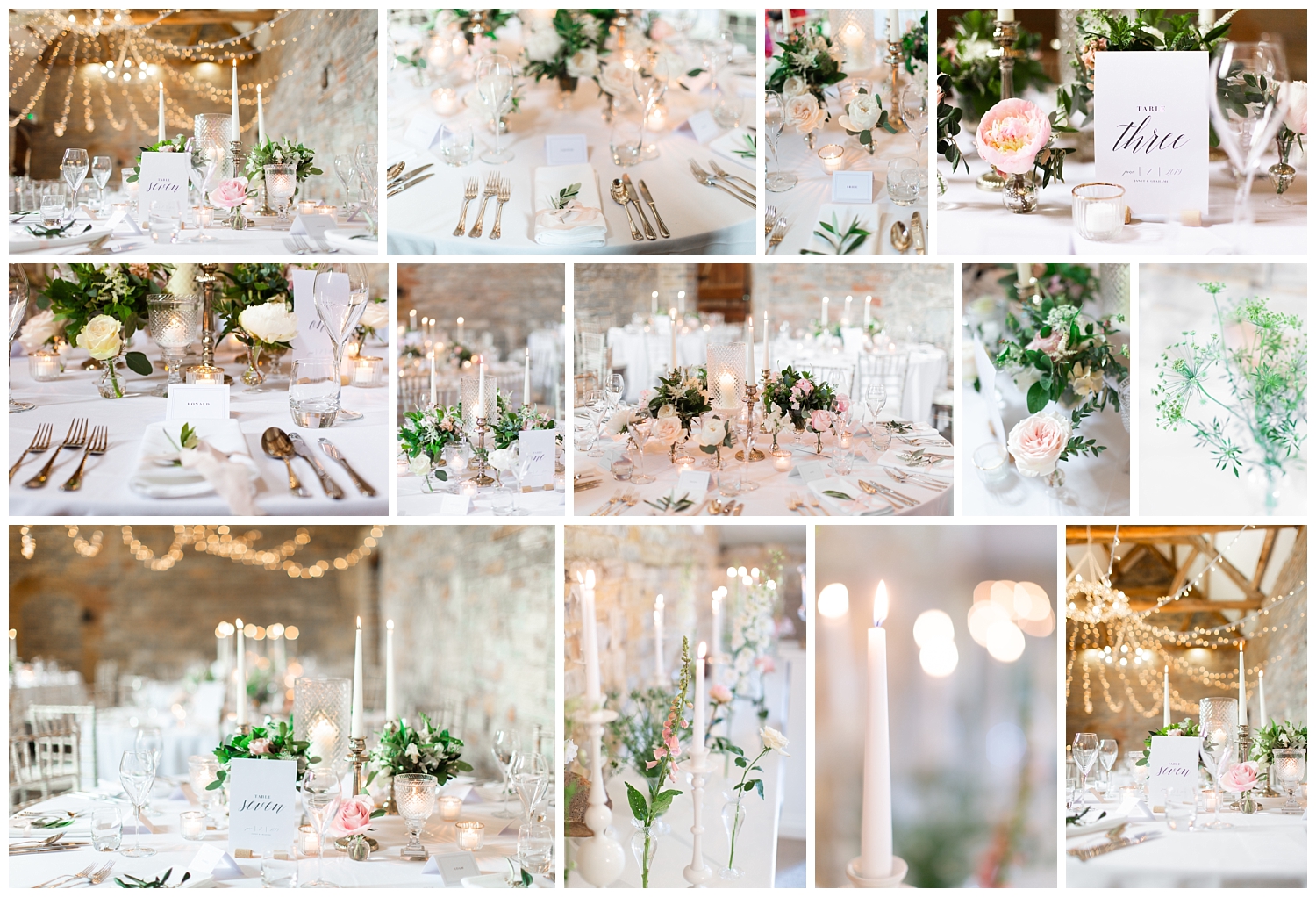 Ready to make an enquiry? There's no obligation to book.