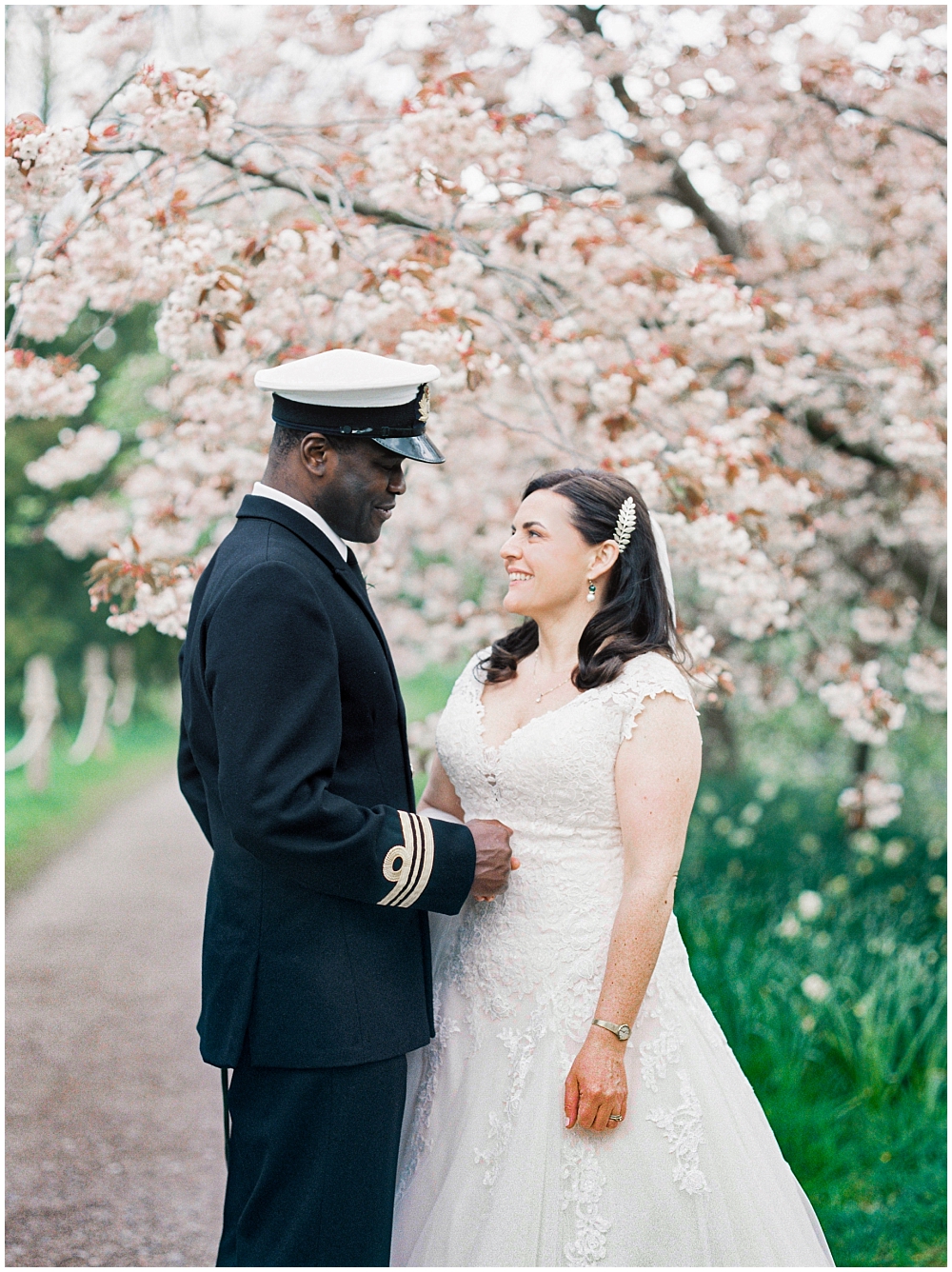 P&T's wedding was one of many that had to be changed for pandemic regulations and when they originally booked Pennard House – a glorious venue in central Somerset; see more of my Pennard House wedding and styled photography work within the venues menu – this would have been the perfect venue for their plans. As we all know, circumstances changed and a smaller elopement style wedding needed a more intimate venue. Enter Stoberry House and Gardens. Also in Central Somerset, Stoberry House is a bit of a hidden gem; stunning private gardens, intimate dining and space to get ready. The ceremony took place in the centre of Wells, at the Catholic Church of St Joseph and Teresa; a small church with pretty facade, some quite dramatic light pouring in from the stained glass and grand doors.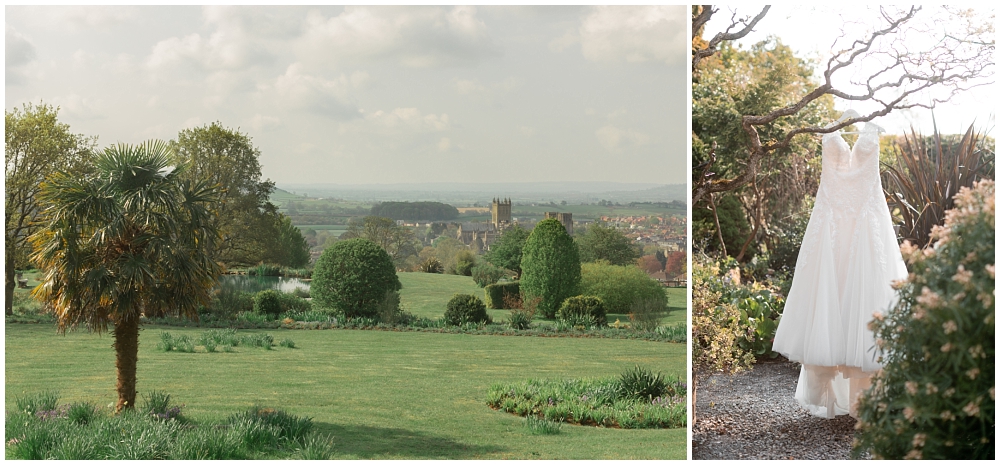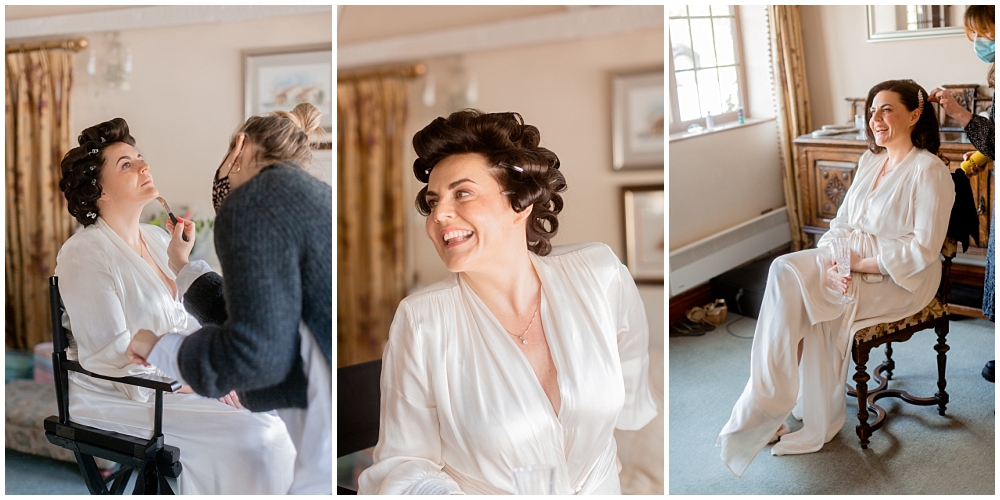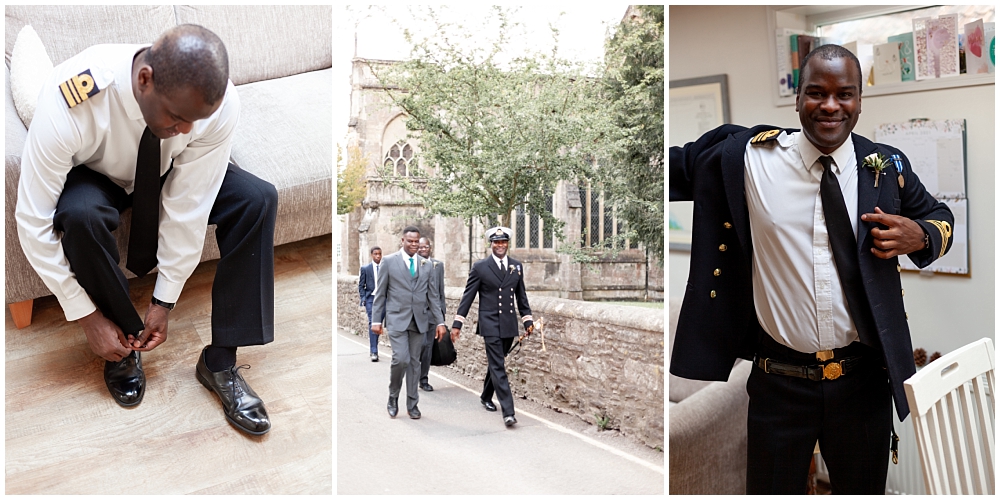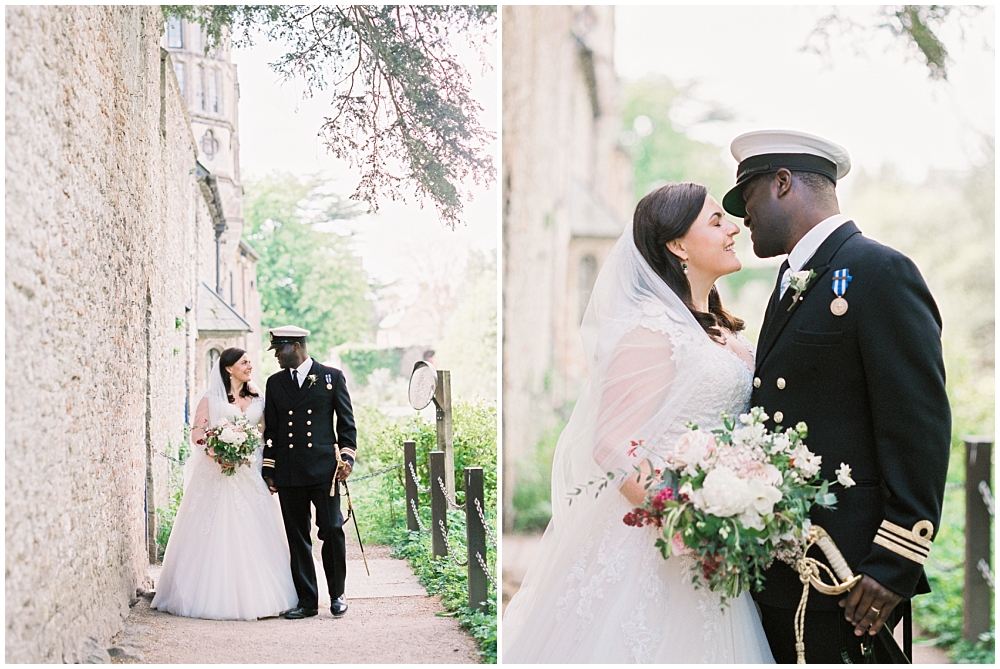 The first photo within this blog post, this next photo and several photos later in the blog, were all captured on a medium format film camera. This is a service I offer; as well as being a digital wedding photographer, I am also shoot only on film if requested and, more commonly, work as a a hybrid wedding photographer, shooting both digital and film in one. You can instantly see the difference in style; both mediums offer differing positives. Digital is much more useful in very low-light conditions or during faster-paced parts of the day, while film offers a seriously gorgeous analogue beauty to a photograph. Look at how the blossom has an almost painterly quality, how the grain of the film adds texture and the specific film and processing that I choose gives a very unique colour palette. This is true fine art photography.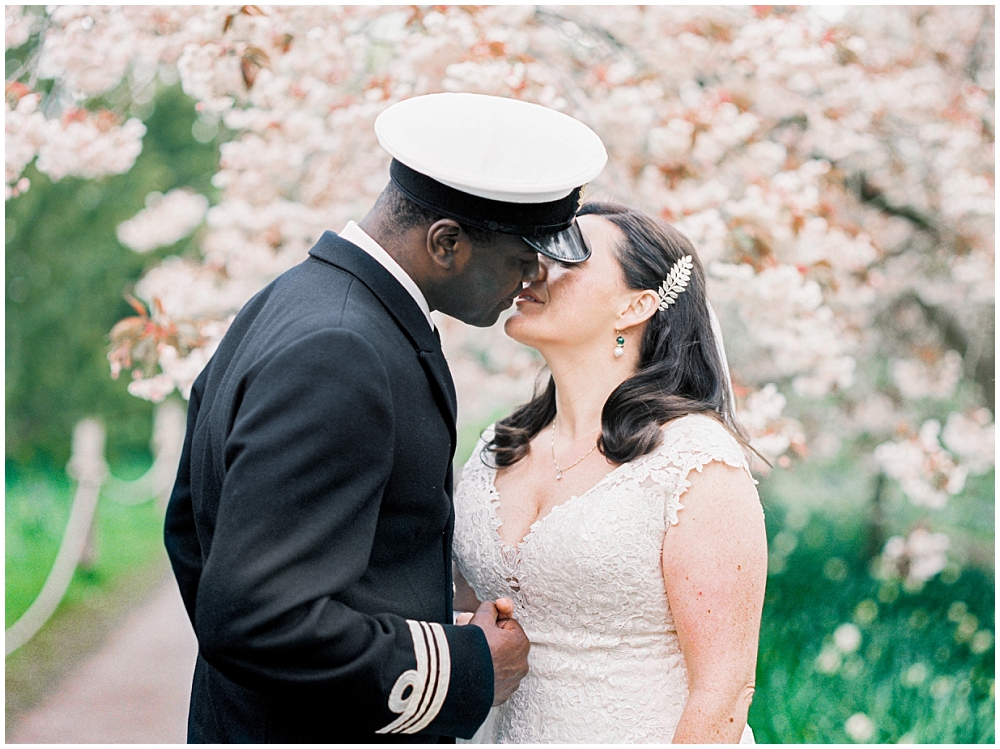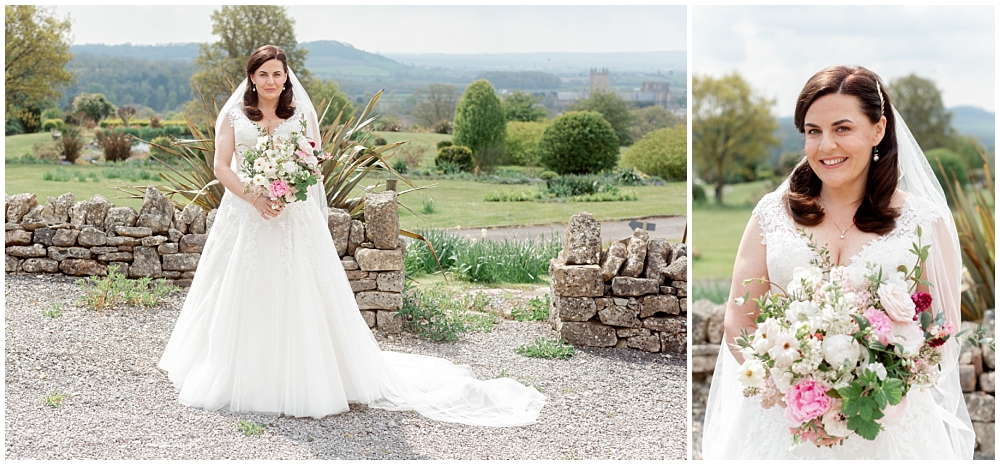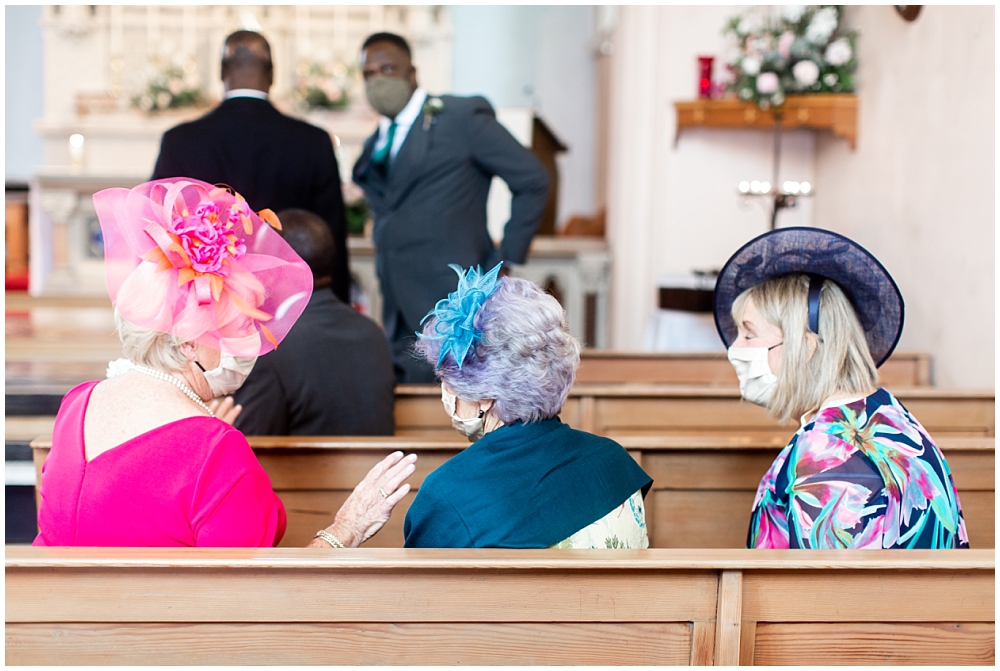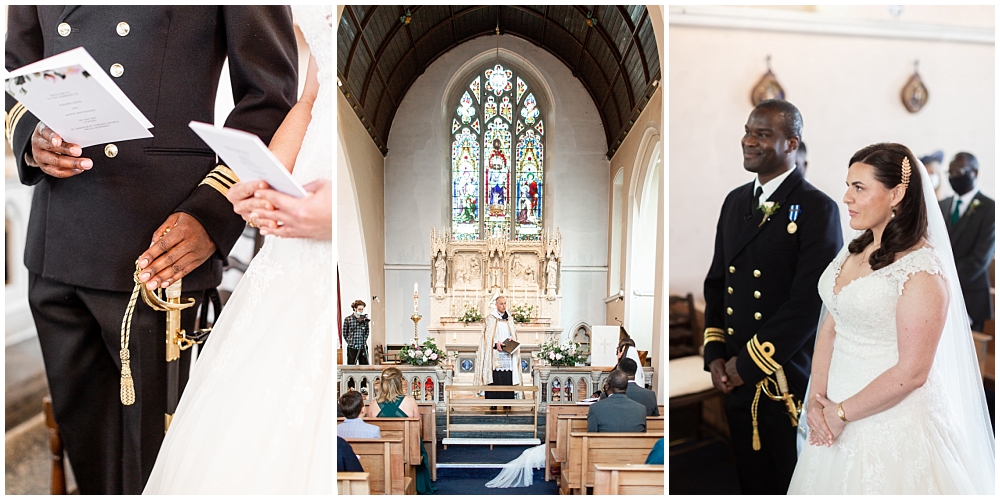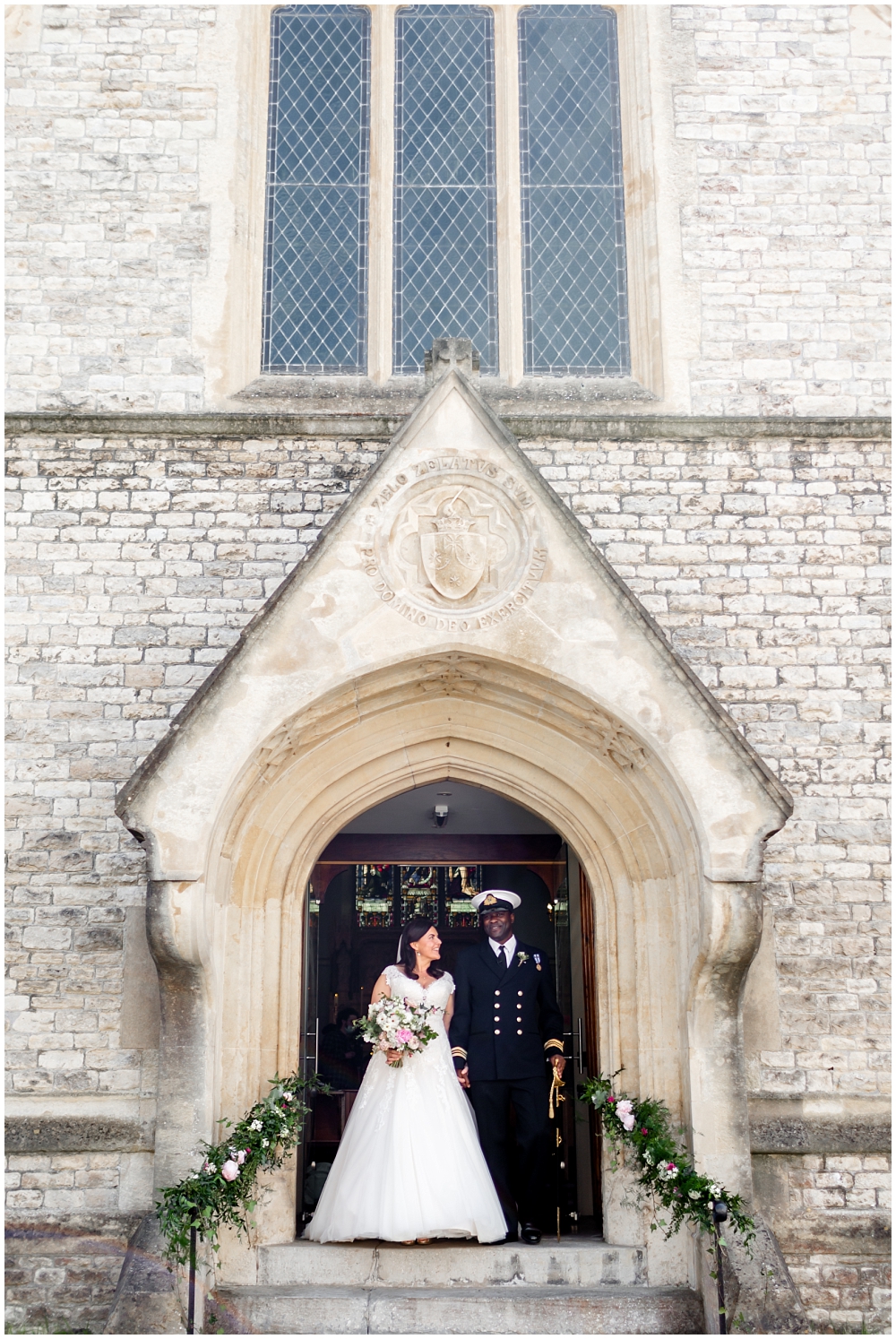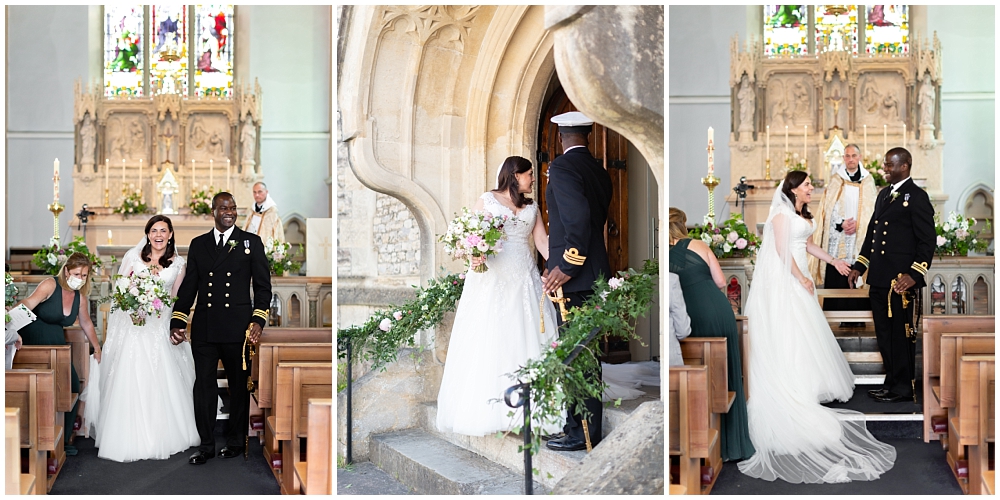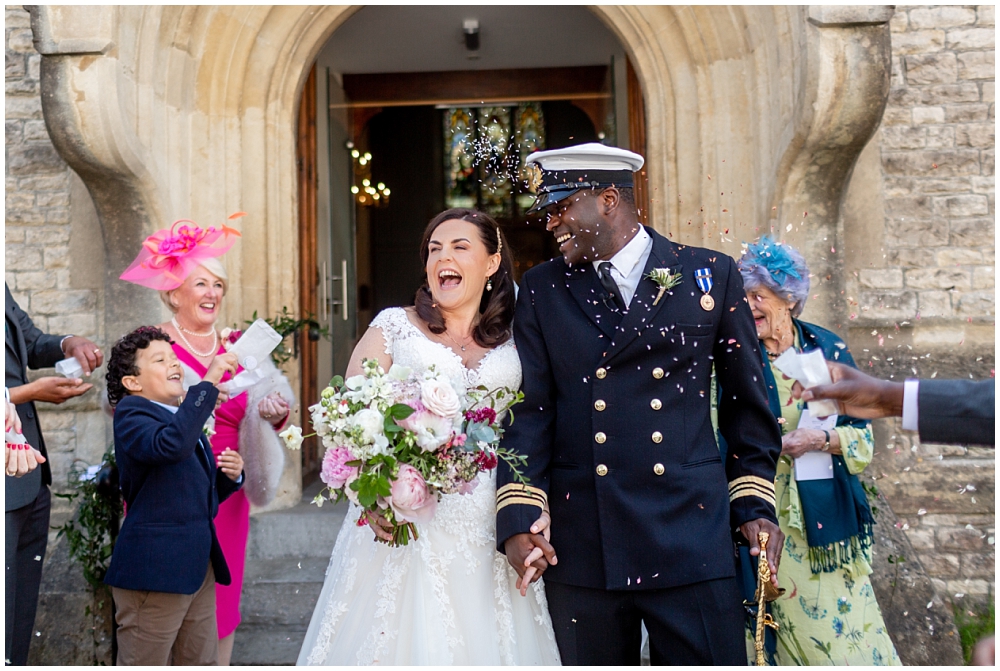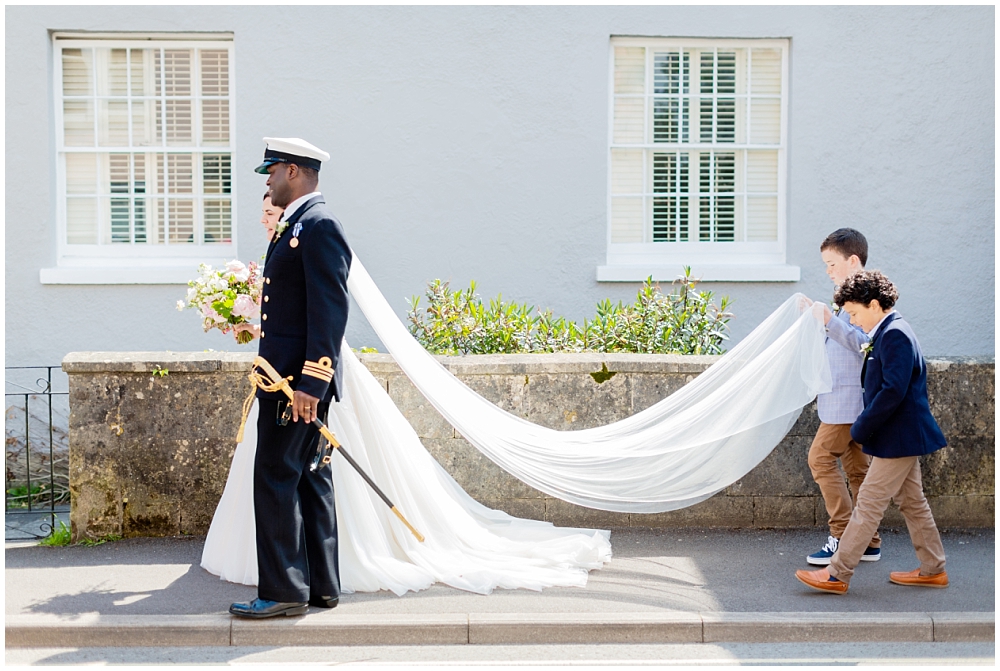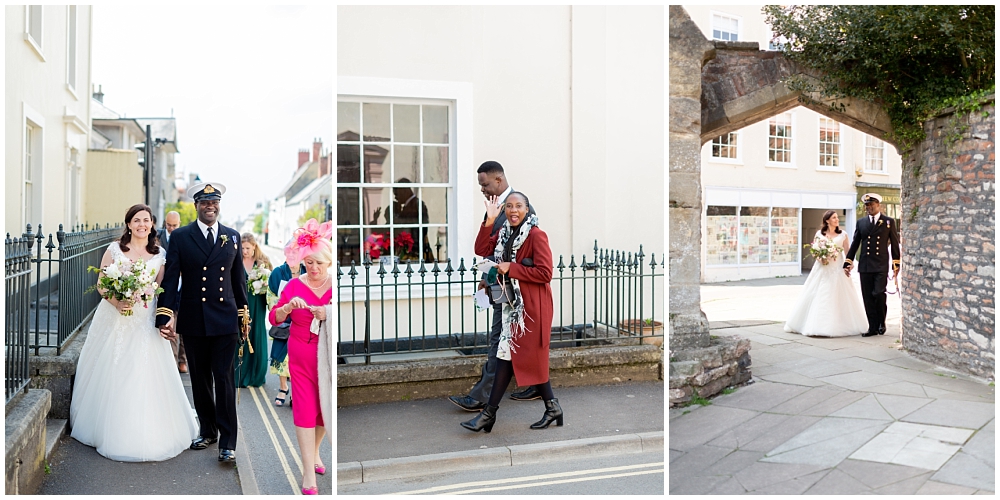 I go to great lengths to describe how exactly I work on the wedding day. I think it's important to understand the different between natural, directed wedding photos and a photographer who poses their sujects. I never fully pose a subject as this only leads to staid, stiff photographs. Instead, I spent much of our time together watching and shooting as couples interact. I gently direct if needed, which is never more than a suggestion, mid-flow rather than a 'stop and compose' session. Experience teaches everything needed to create entirely natural photogrpahs which are perfect in composition (see the image of the train being held, two photos above; this was one moment in time, anticipated. A moment before – and after – other guests were in view).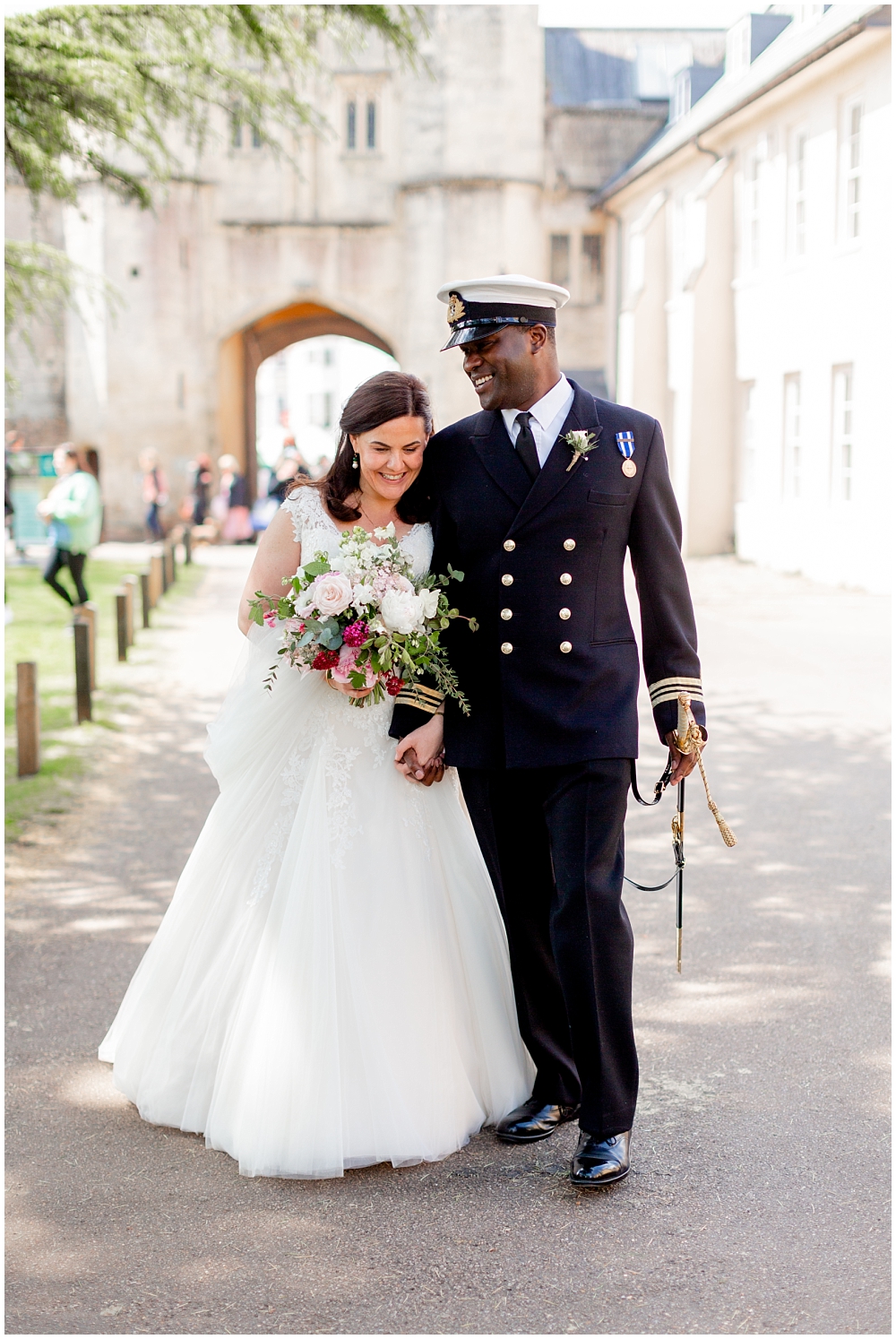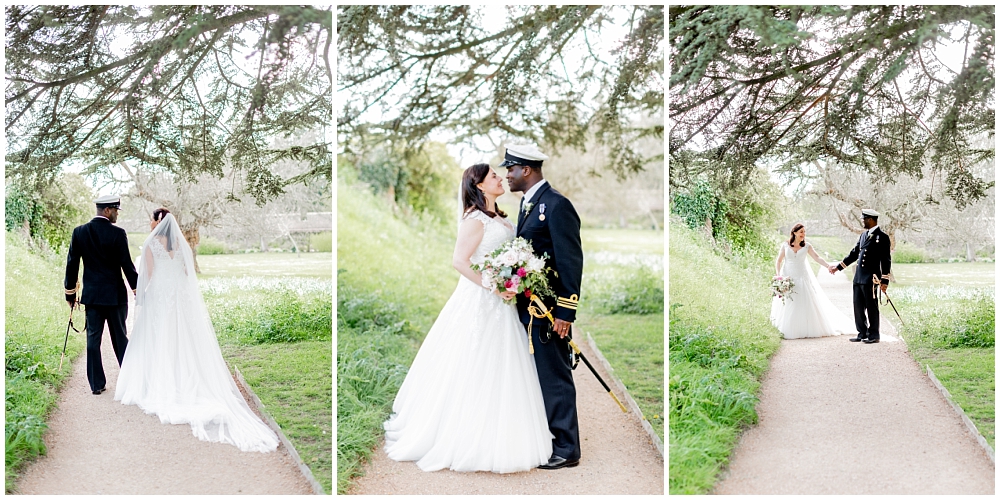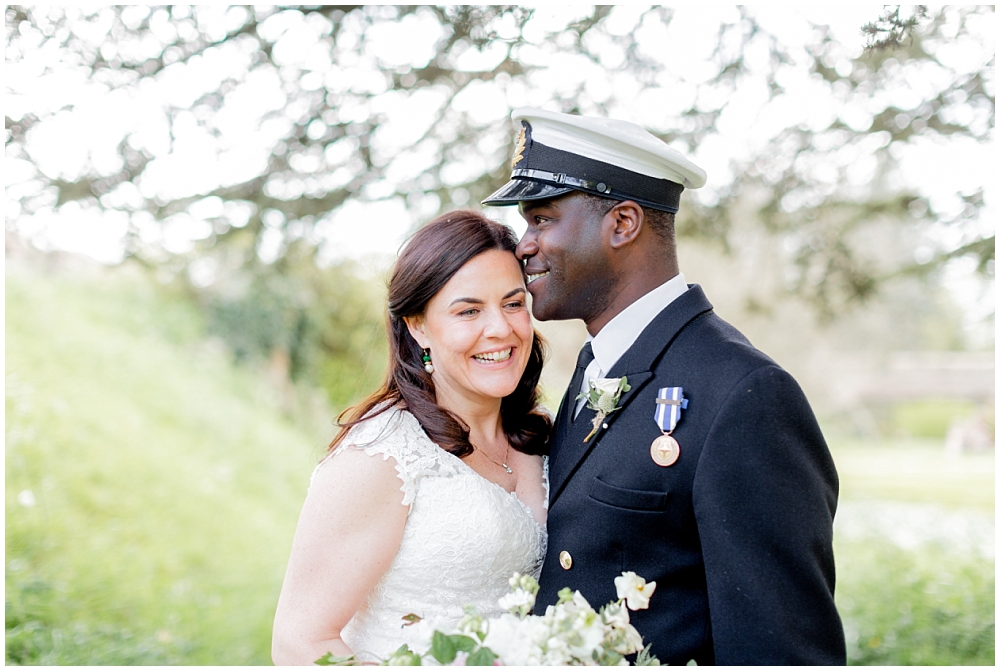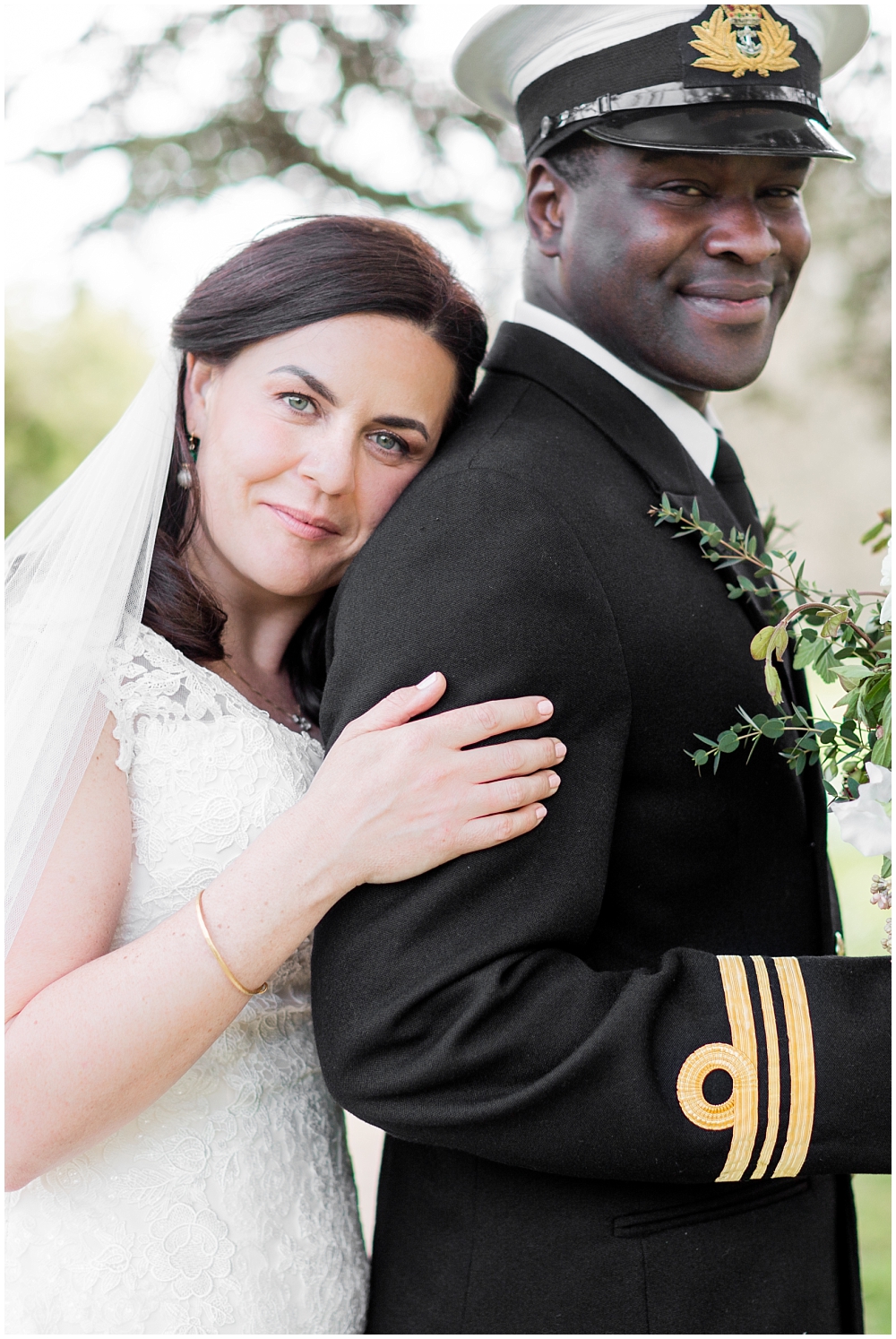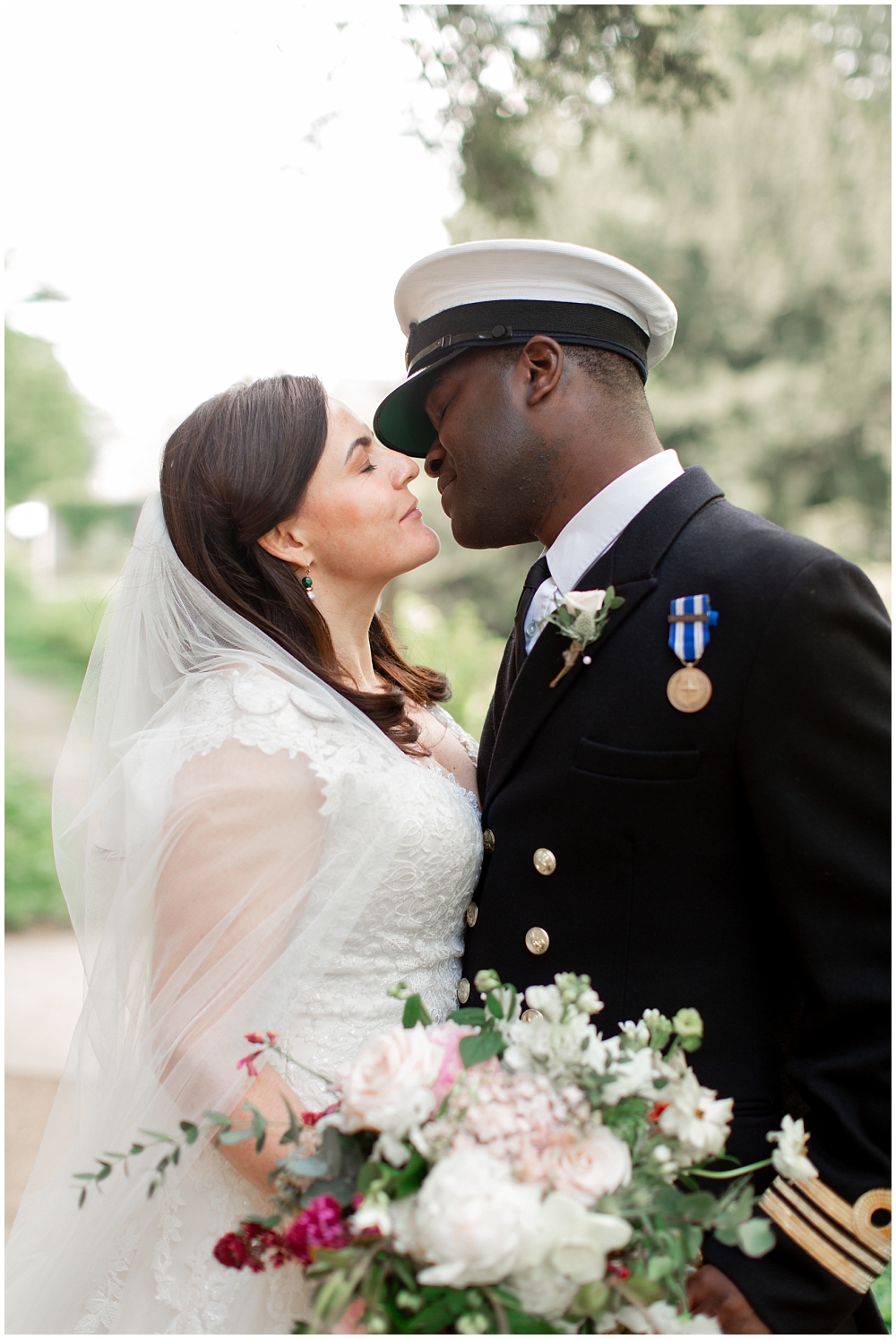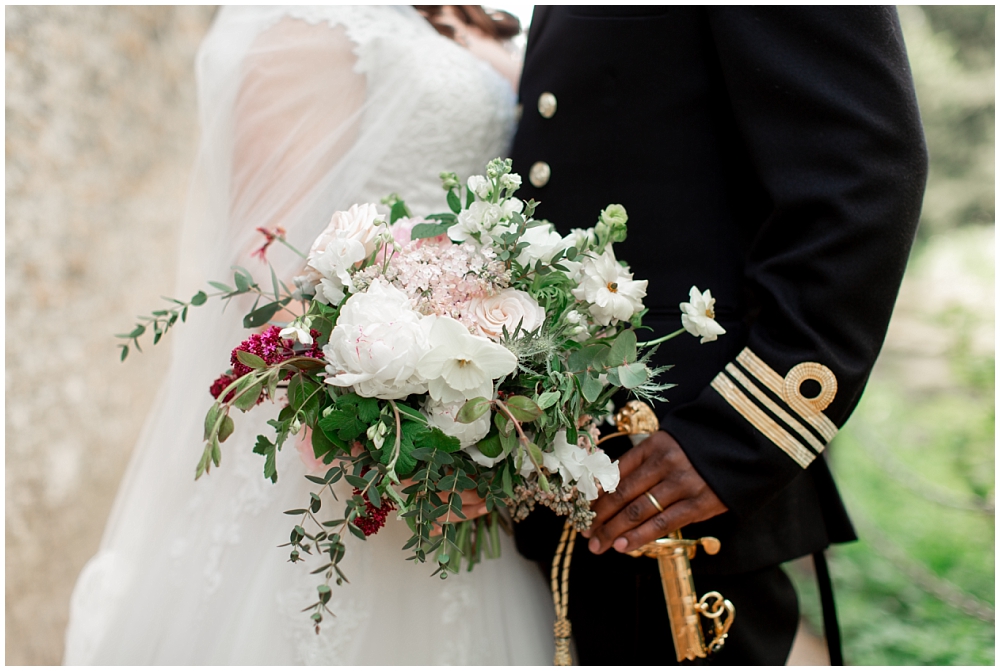 We took in a visit to The Bishop's Palace; a medieval palace in Wells, Somerset. Also a wedding venue, the palace gardens are an ideal spot for some couple portraits and a chance for P&T to enjoy each other's company for a while.