Thats it then folks, half a year gone since Christmas. How did that happen? As a family, we've not ventured out much this year; we had a build in the garden – a shiny outdoor living area to enjoy – and that took up most of our spring. Work-wise, i've been photographing families, both at home and on location; more of those shoots to come soon. I've had newborn photography sessions and also been very busy with my other, non-lifestyle work; property photograhpy, studio work and headshots. So after six months of lots of work and not much play, we ventured out for father's day; headed to my favourite Somerset 'pick your own fruit' farm at Thurloxton and had a family photo shoot of our own.

The family is growing up! Those who have followed me since the beginning will know that I started out as a photographer following on from maternity with the eldest, Oscar, who will be sixteen in September! Pixie will start secondary school in September and Buzz turns two this coming August.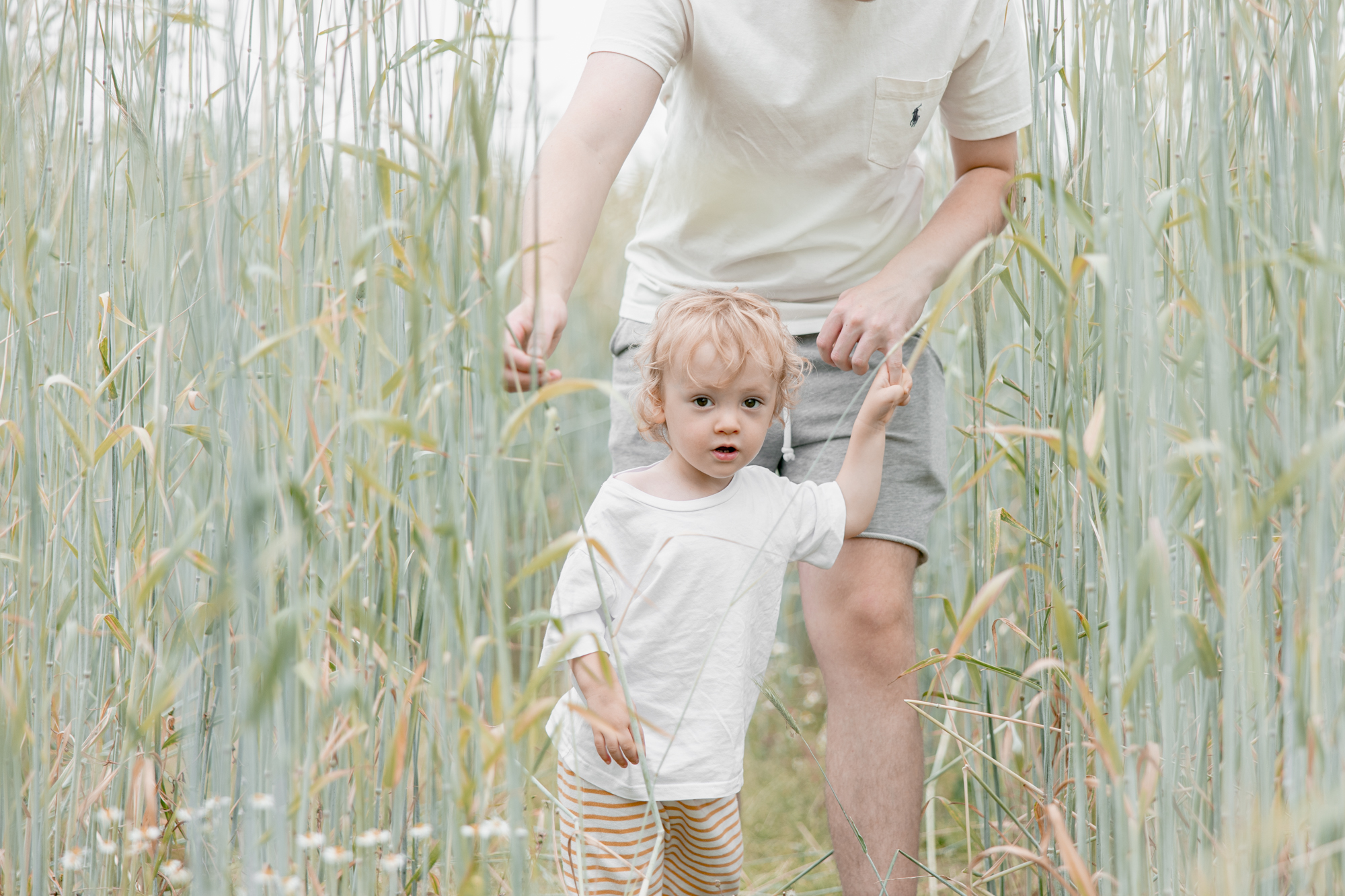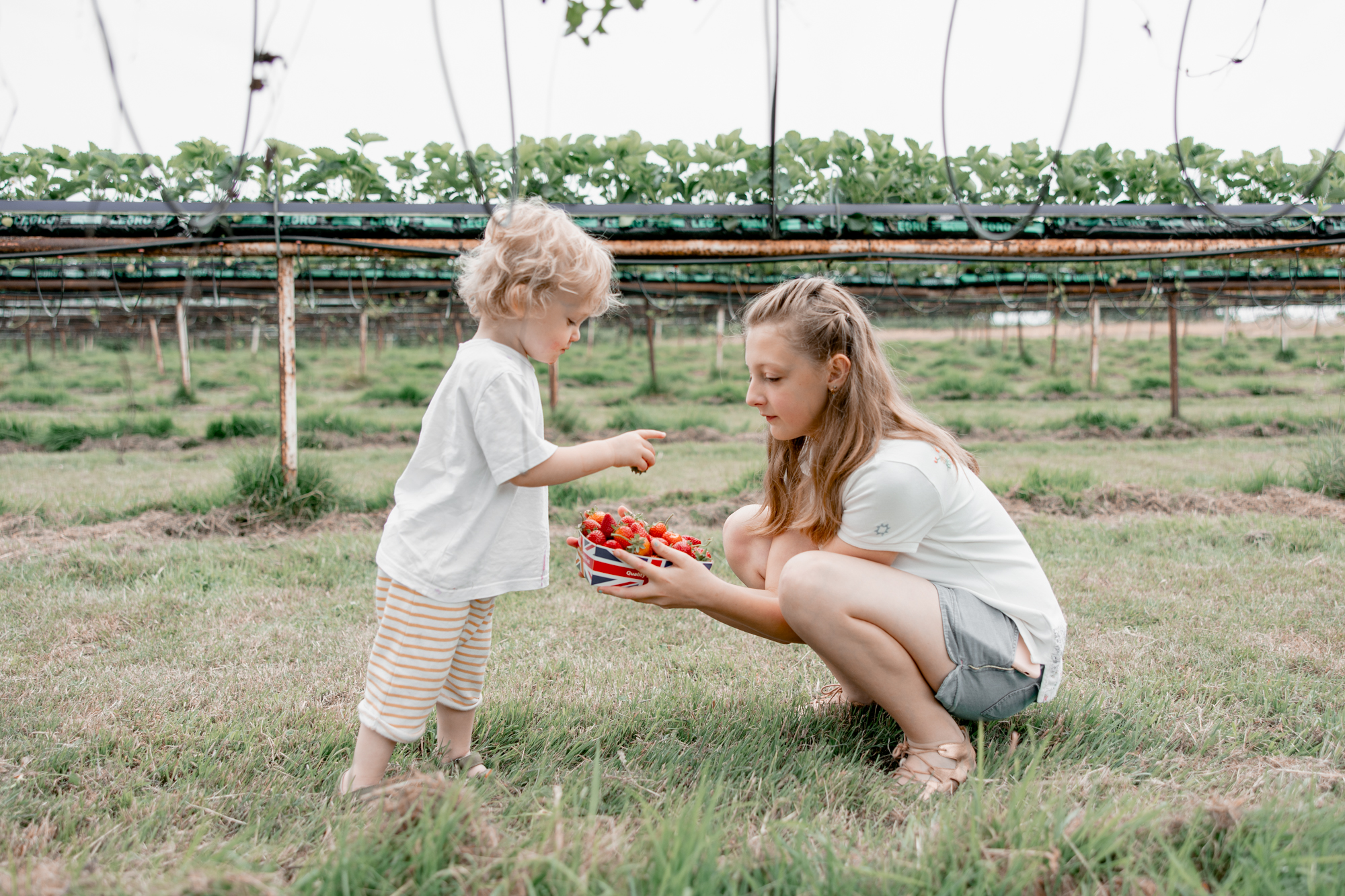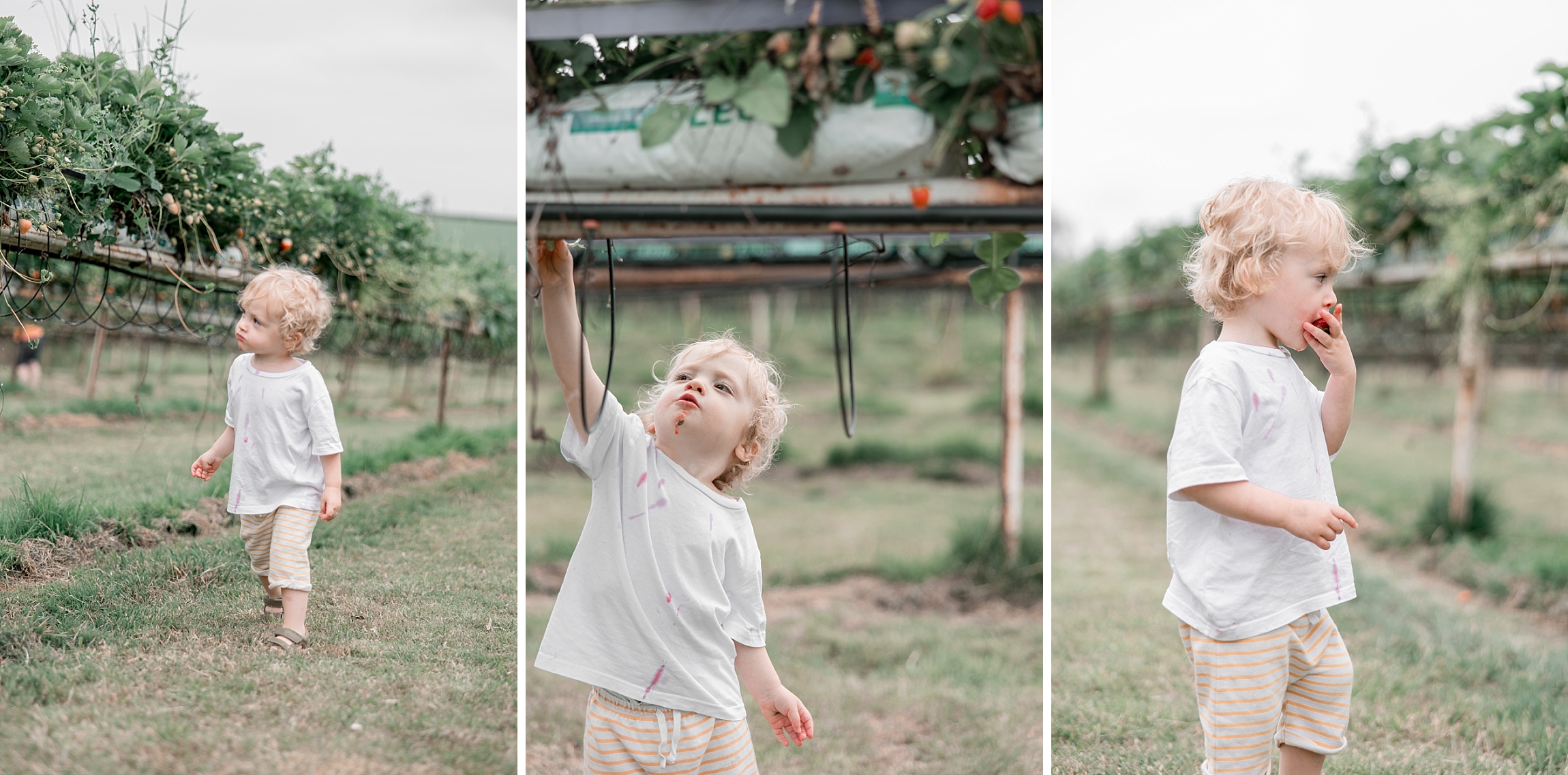 If you love the look of this Somerset photo shoot and would like to book your own, this can be arranged for a time and day to suit you and your family. There are no upper or lower limits on numbers of people and the session is a lot of fun; relaxed with opportunities for whole group portraits, smaller groups and candid documentary shots.