A peek at J&C's recent Wasing Park wedding; the parfect weather, a stunning Essense Of Australia dress, utterly on-point with the theme. This venue has it all, as do this beautiful couple, kind, welcomeing and oh so 'up for it' – a photographer's dream. The church at Wasing Park is very photogenic with whitewash walls, set in simple landscaping; a photographer's dream, in fact with that sinking sunshine touching the tower at our golden hour couple portrait session.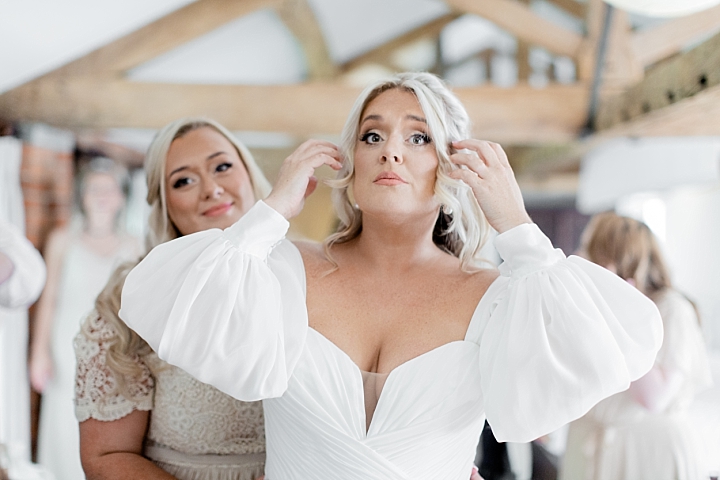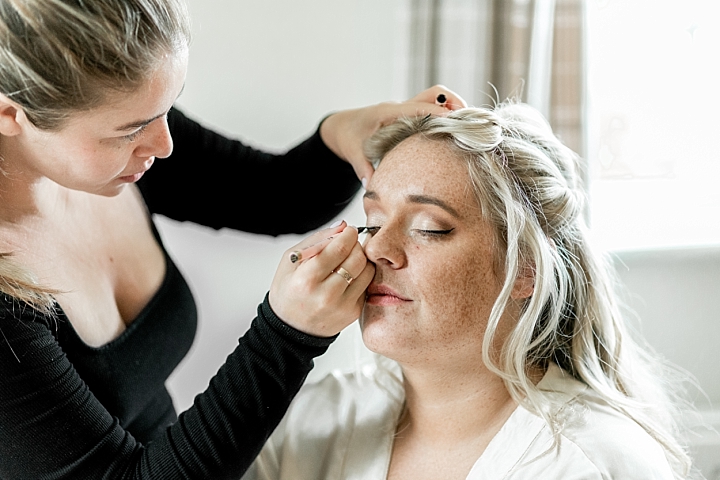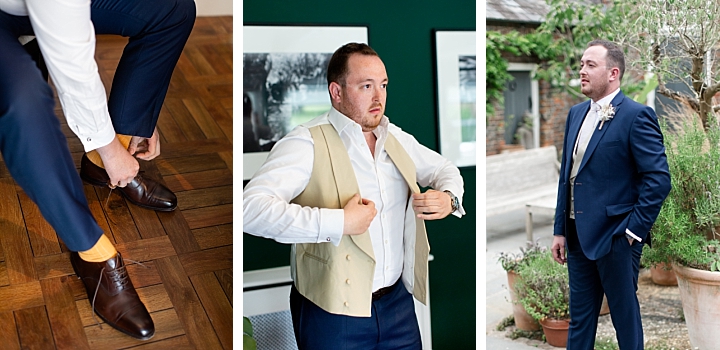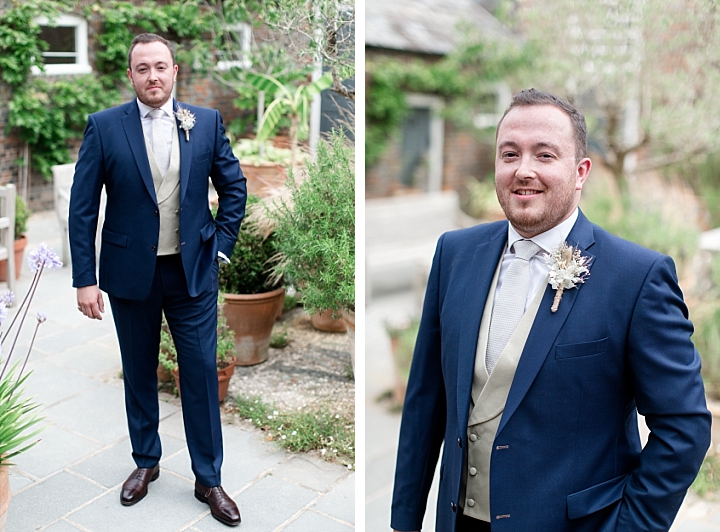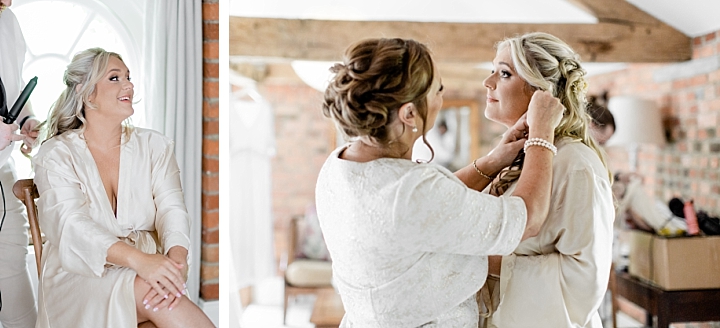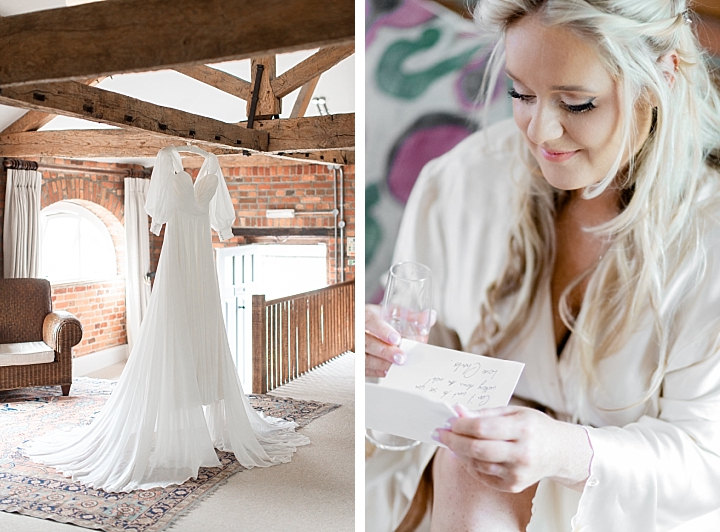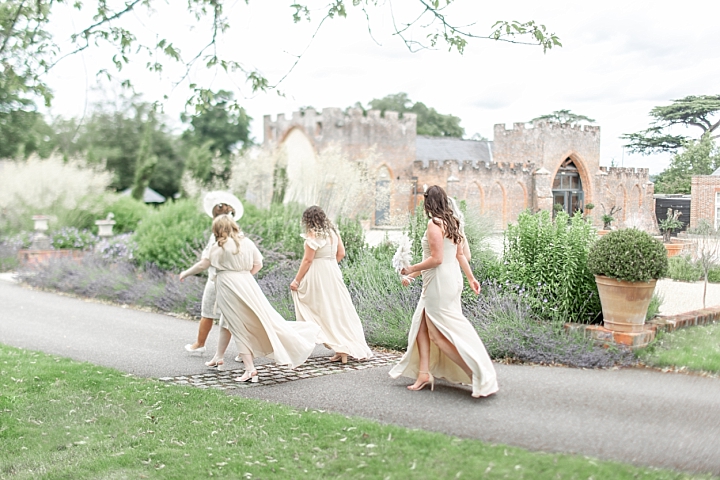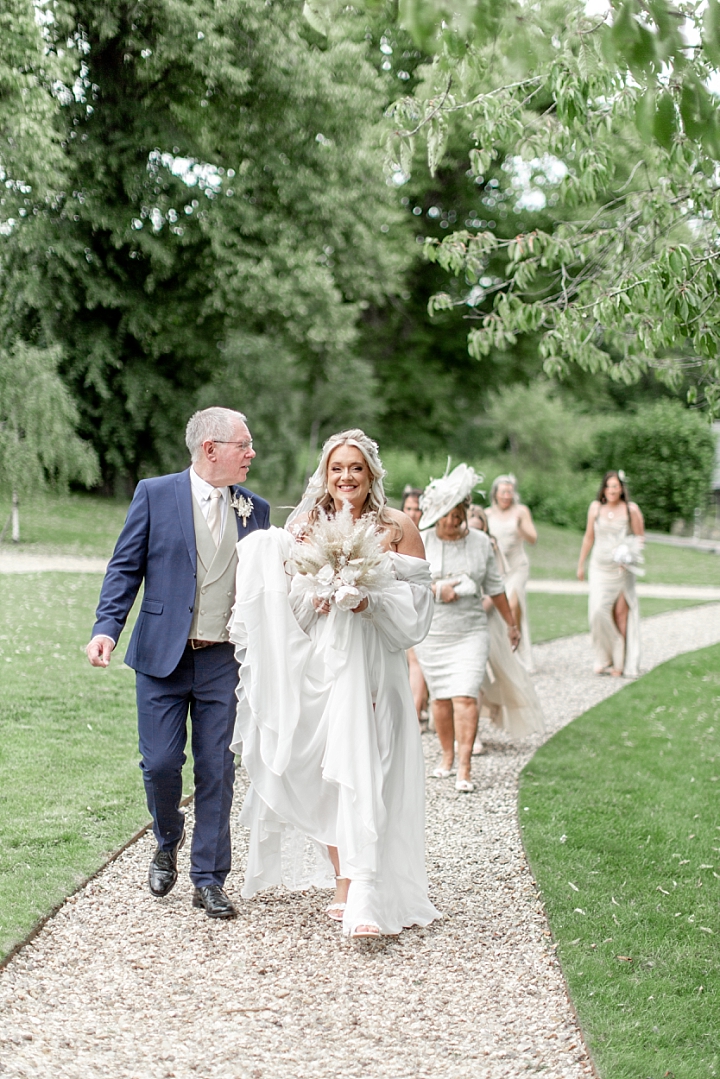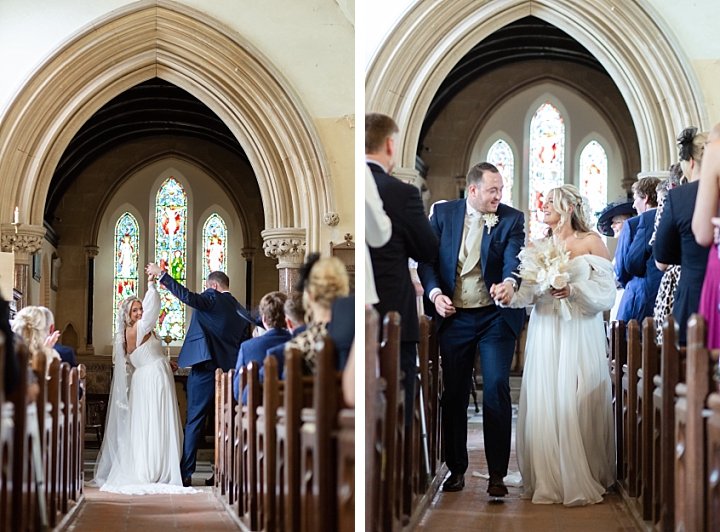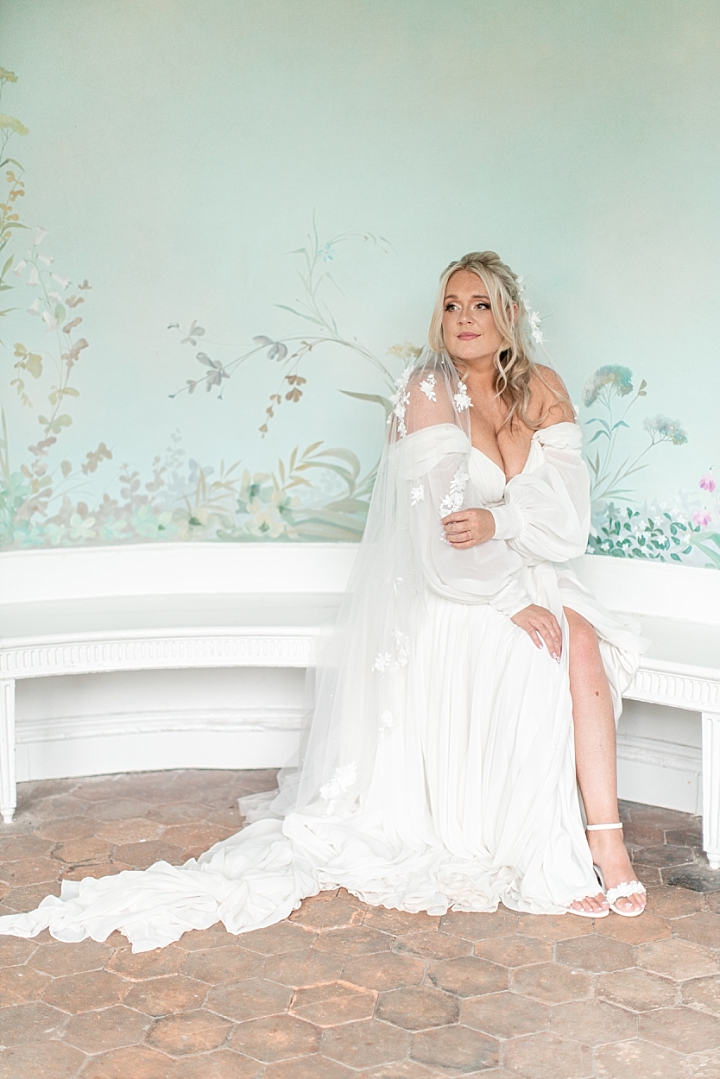 There is this little pergola/folly at Wasing park, in lovely neutral tones and a pretty mural; a perfect backdrop to some photos, whatever the weather; this would be ideal on a wet wedding day although we definitely didn't need it for that reason. It did actually rain slightly on the day but nothing to upset the schedule. The folly was a great opportunity for a private moment that J&C could take to themselvs (with me there, obviously – ha!).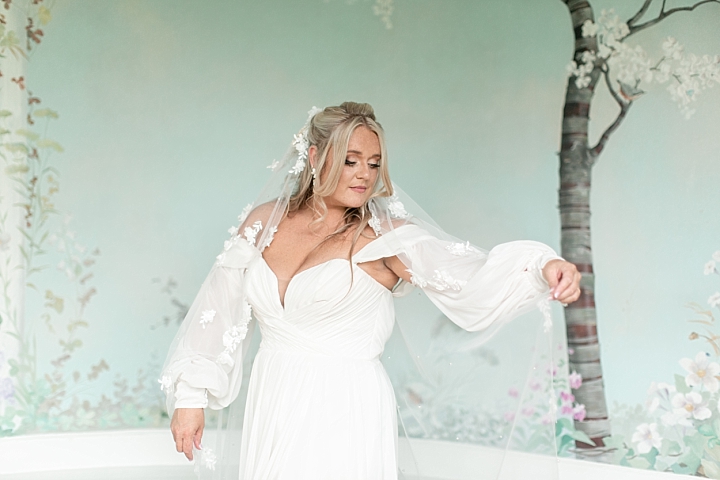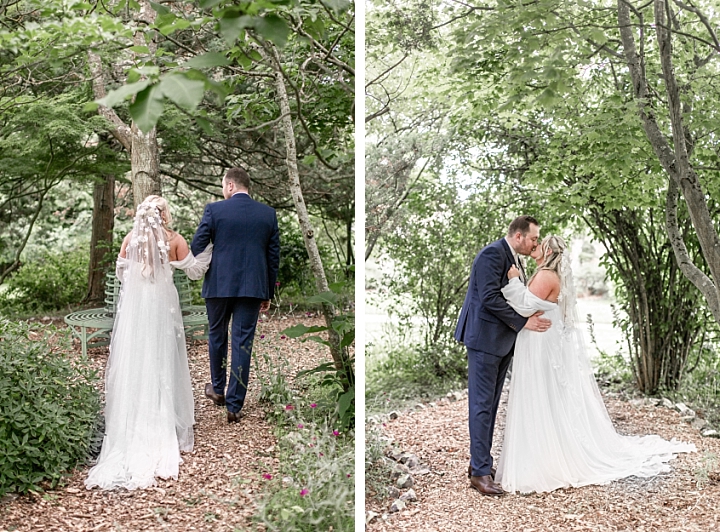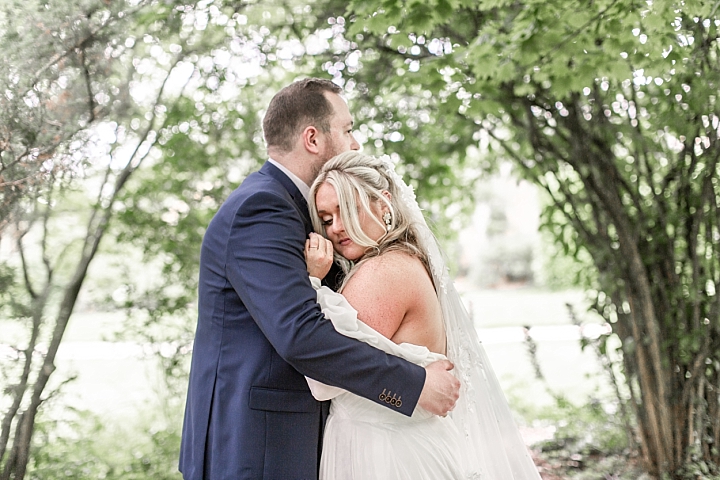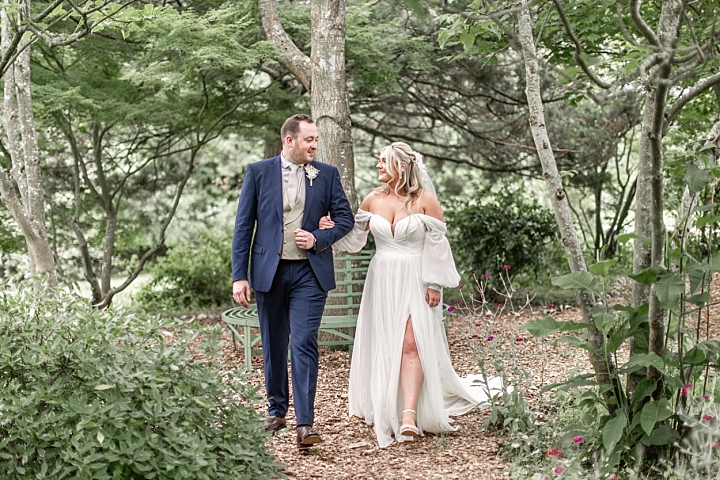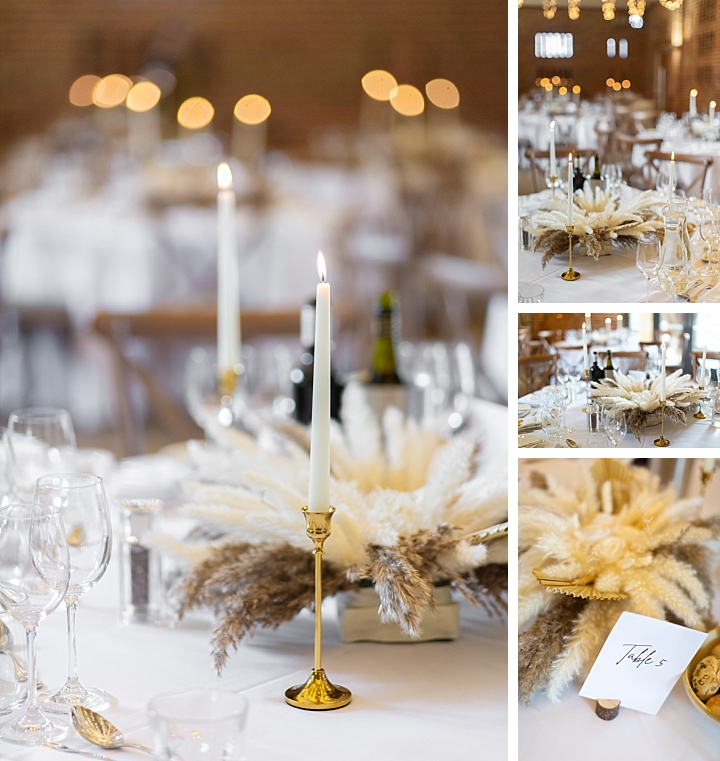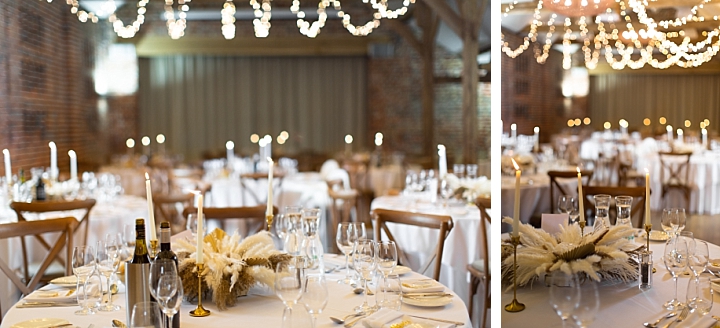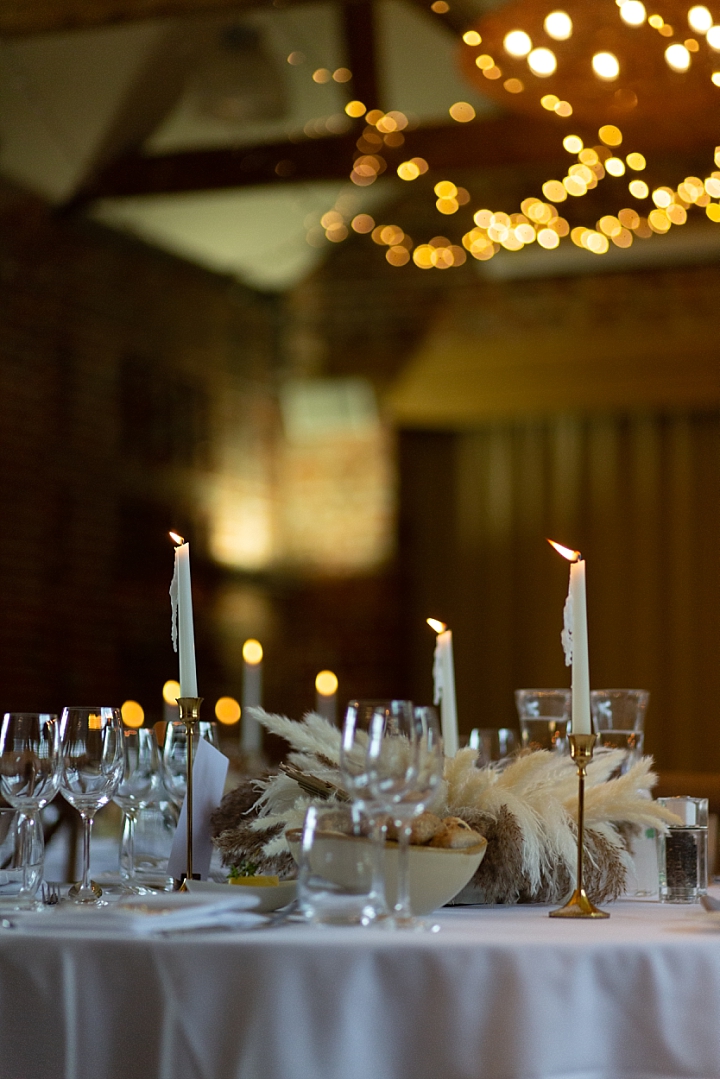 Wedding photographs have to be a careful mix of candid/documentary style and some more directed photographs; candid alone would give a record of guests and a few fun photos but only very slight rmantic coverage, since most couples keep their romantic moments hidden. Documentary photography gives a good feel for the atmosphere and true feeling of the day but doesn't necesarily capture everybody. Directed photogrpahy is only really reserved for the couple and maybe a few wedding party photos but you wouldn't be able to capture a full day in this style.