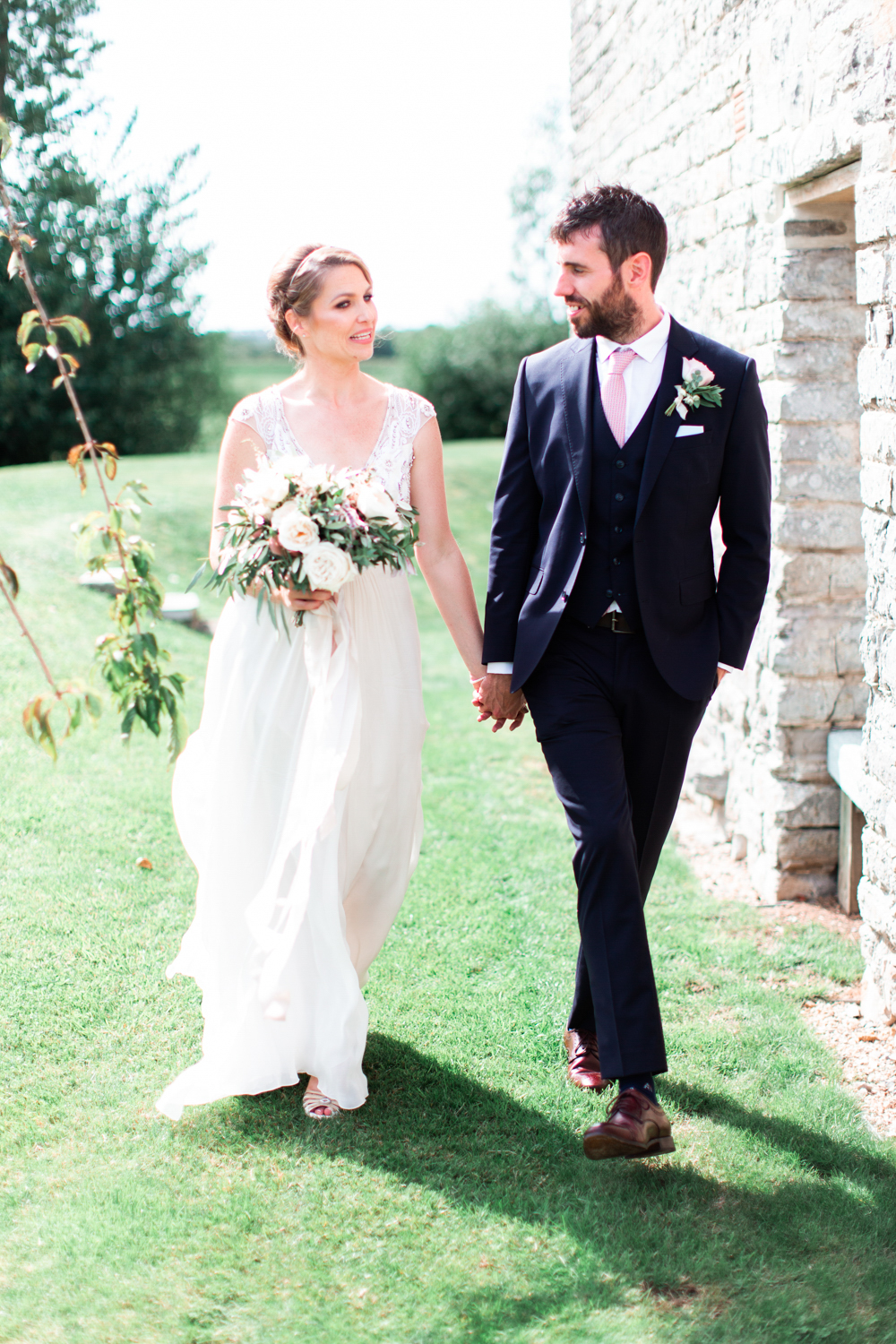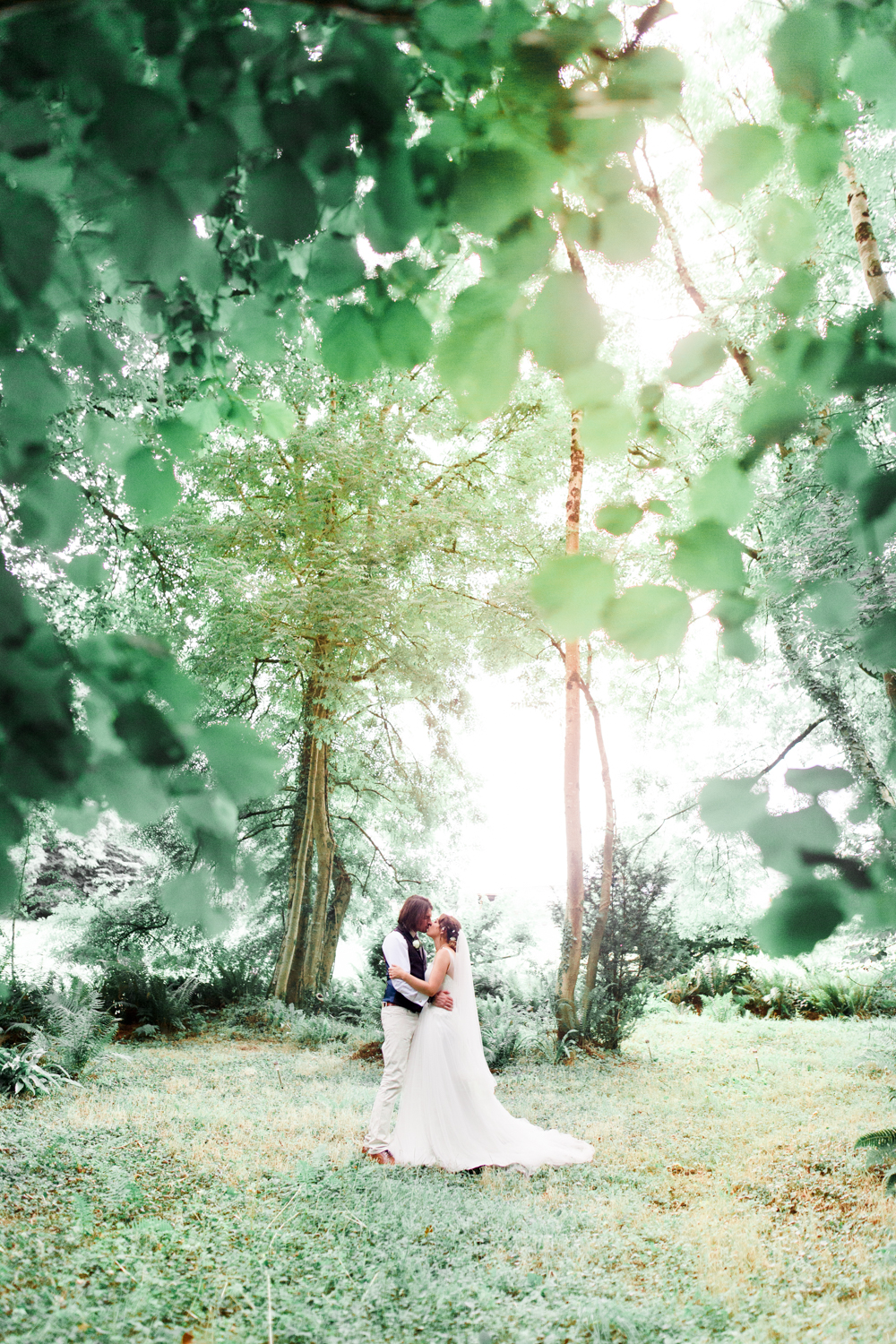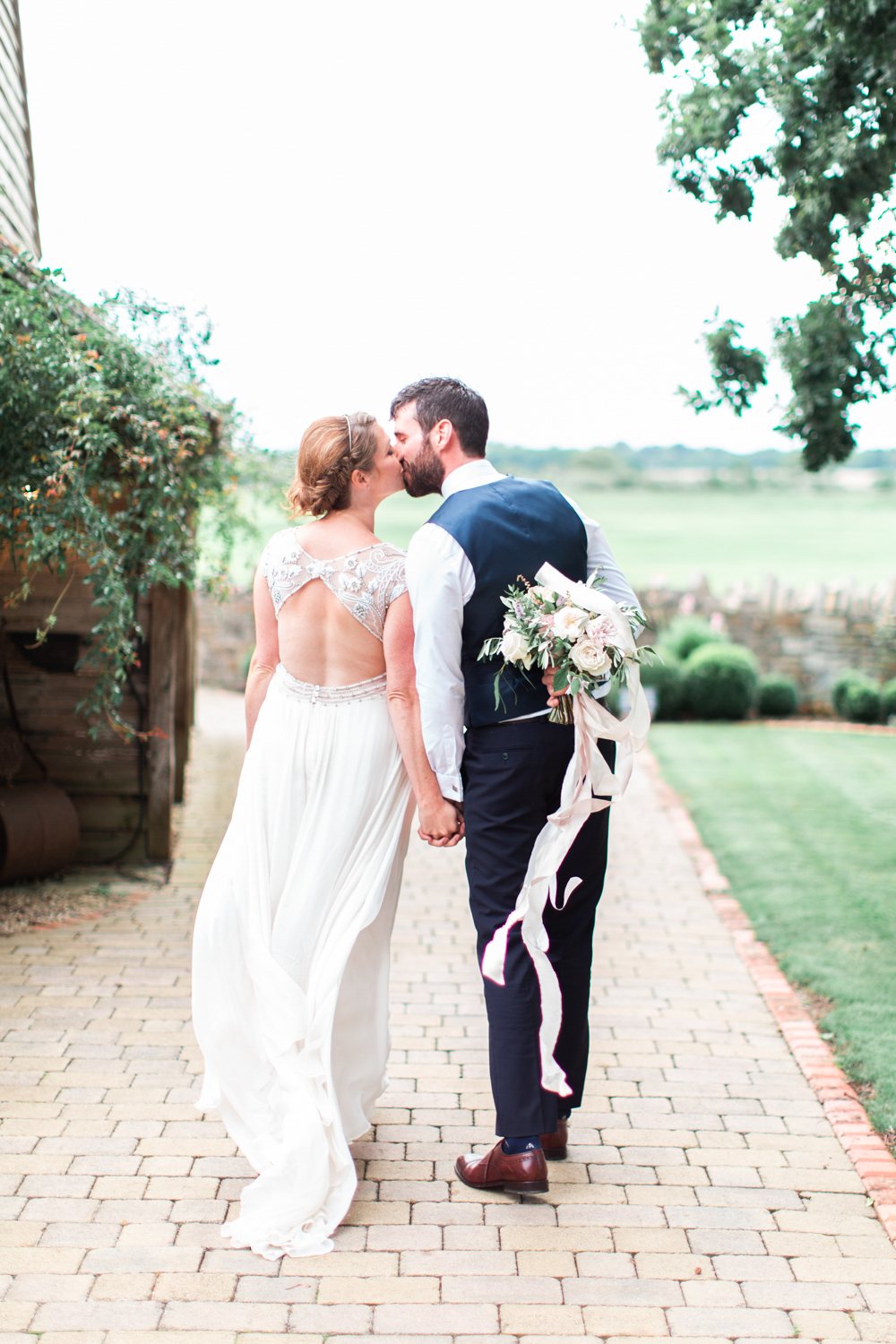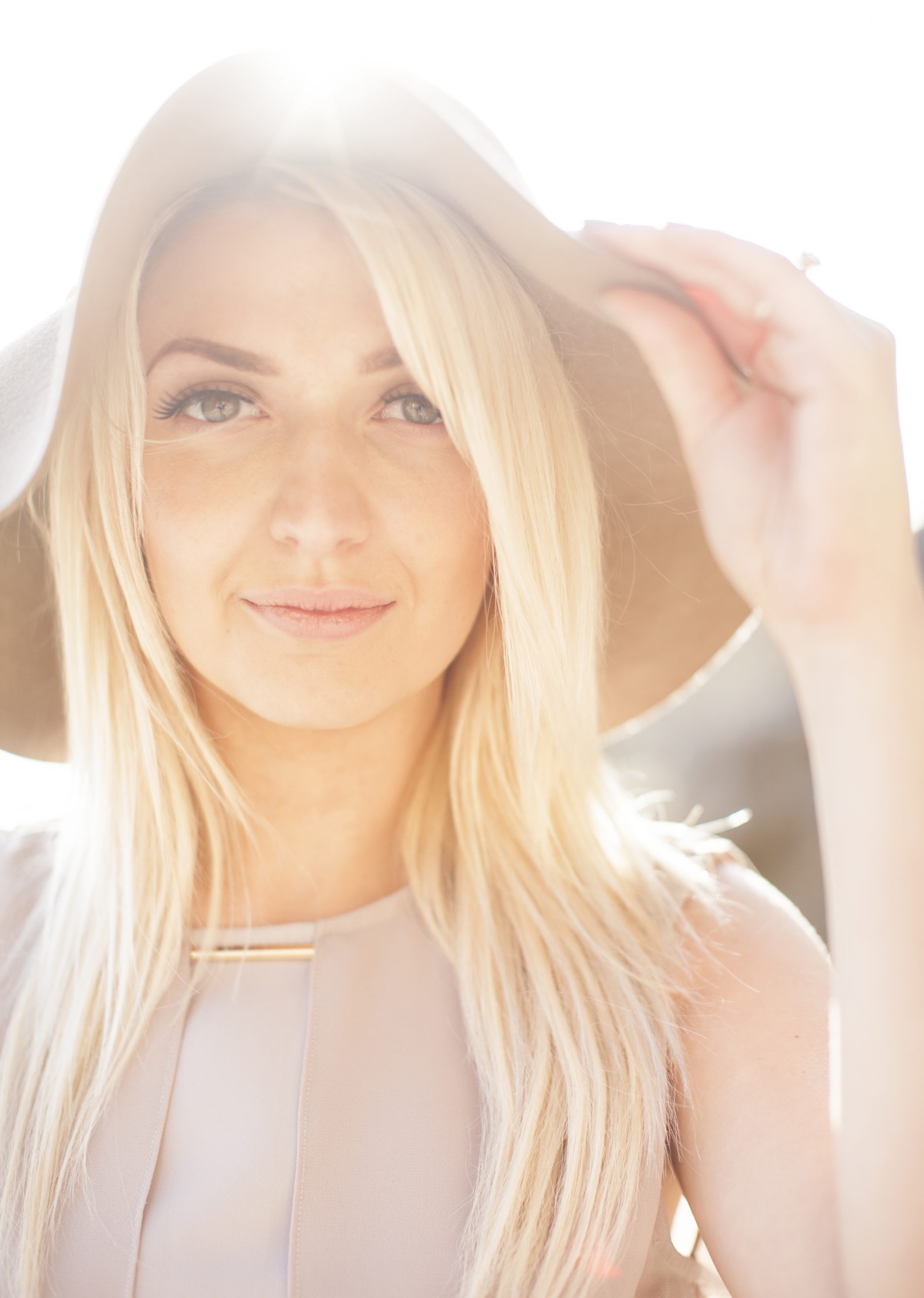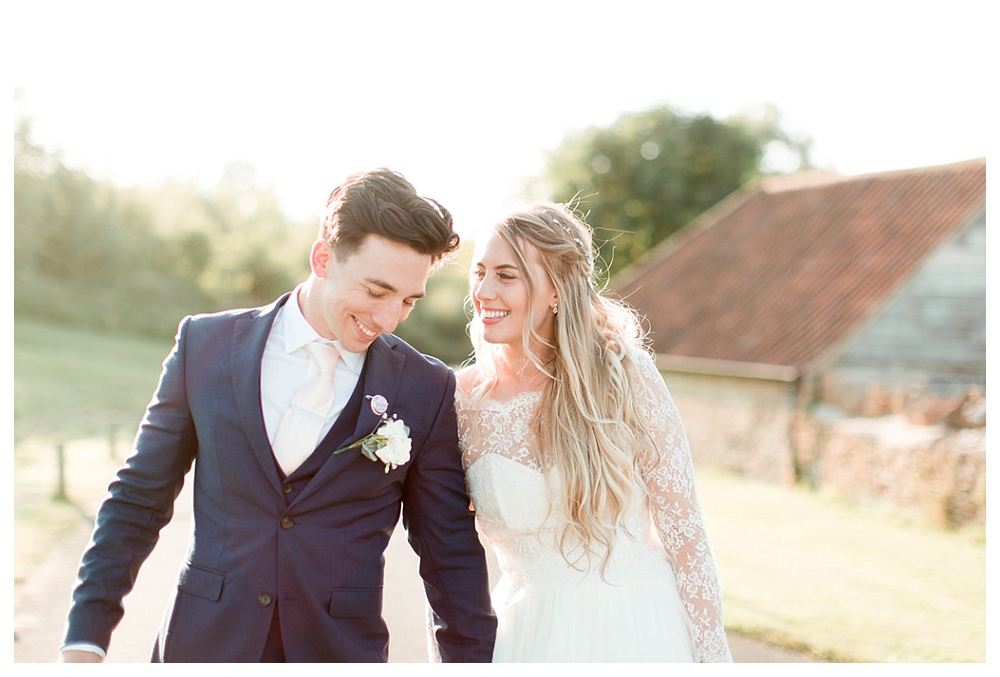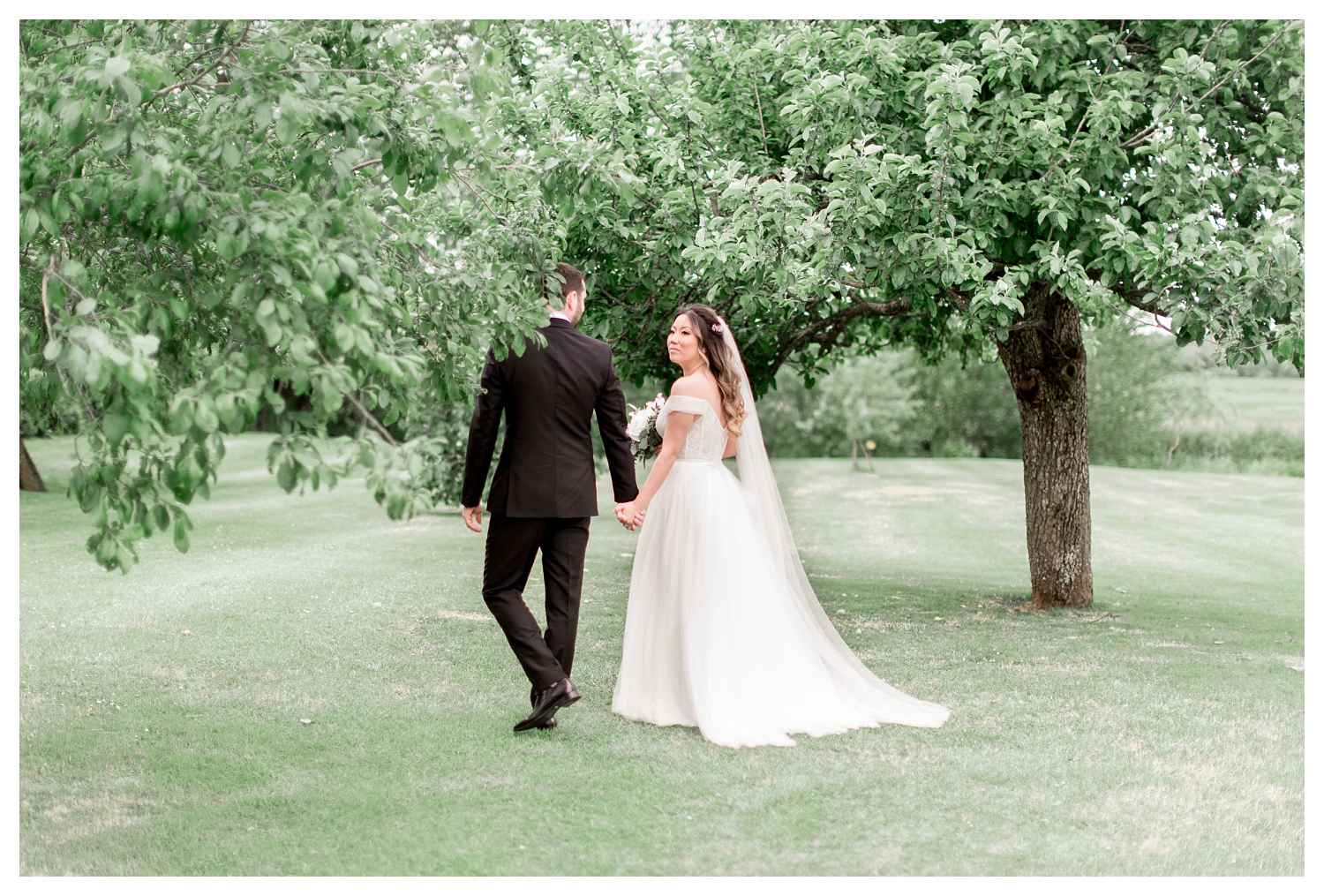 Capturing a love story…
"As a fine art wedding photographer, I create classic, beautiful photographs and films which will stand the test of time and evoke happy memories for years to come. I'm based in Somerset and capture weddings all over the UK and throughout the world. I shoot with both film and digital photography mediums, and cinematography in a fine art style, creating imagery with a soft, light feel. On your wedding day, I will draw inspiration from your your personalities, your wedding location and the atmosphere you create through your planning and styling. Whether you're tying the knot in a French chateaux, with an intimate hilltop elopement or in an English country garden, my work will encompass an emotive collection, evoke memories and offer a beautiful choice of art for your home"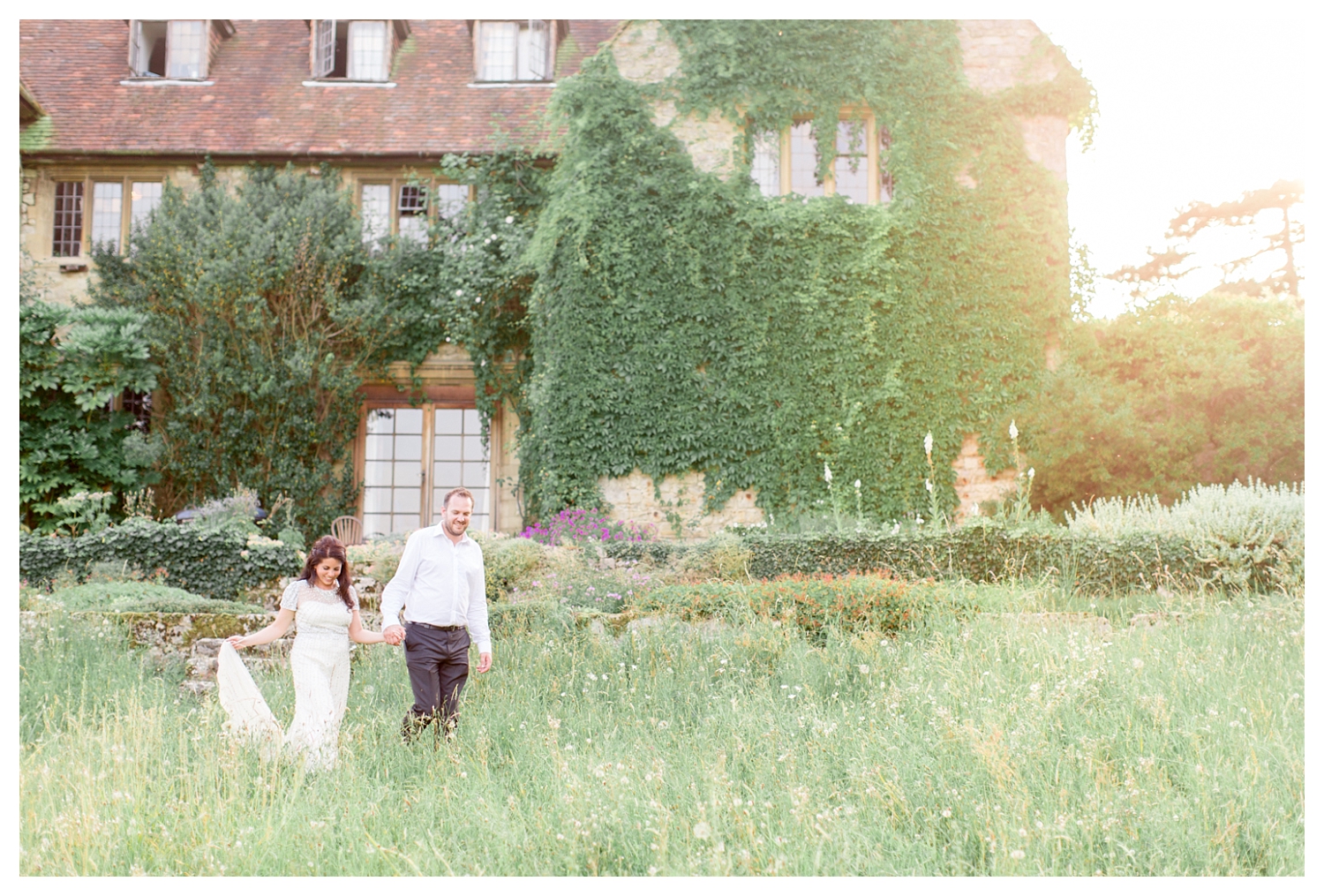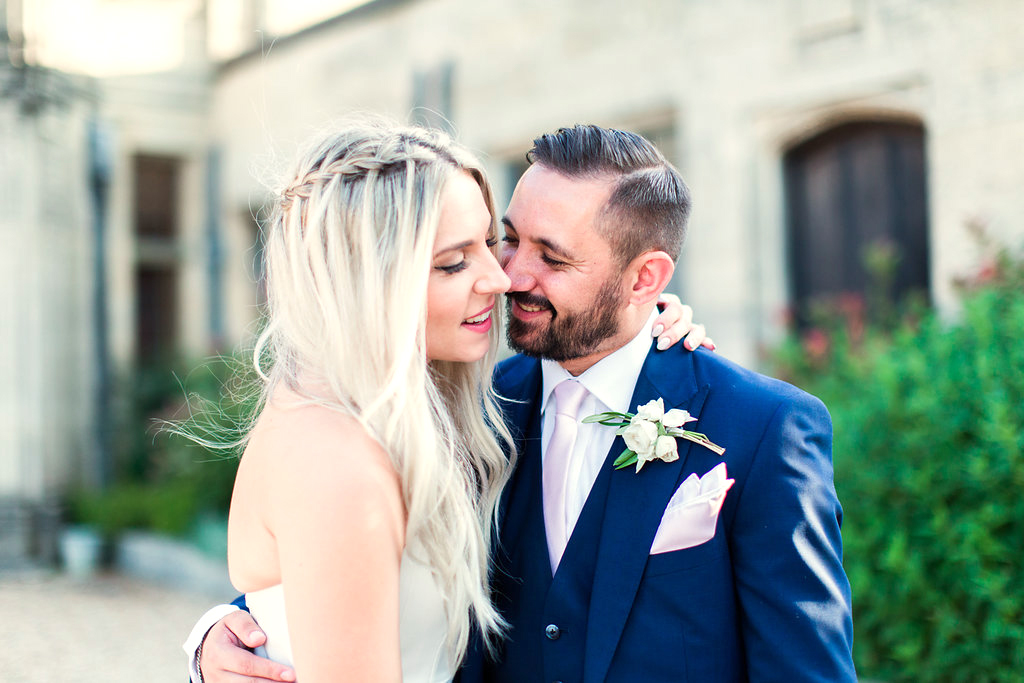 W E D D I N G   G A L L E R I E S
________________________
This shoot was posted on the Almonry Barn website a while ago, so some of you have likely seen it. OLD NEWS–I KNOW!  BUT–it was a fun shoot and I couldn't pass up featuring on my own blog. So here it is again. 🙂 The sumptuous deep florals were by Amber Persia based...
W E D D I N G   F I L M S
________________________
P U B L I S H E D    F E A T U R E S
________________________
I N V E S T M E N T
________________________
Timeless, fine-art editorial photographs telling your story for you and those you love. Aside from the following quoted products, you are also investing in my experience as a photographer with over a decade shooting weddings full-time. I will shoot your wedding uniquely to suit you and your relationship to one another using the very best equipment and in my signature fine-art style. My work is known with wedding planners and venues across the UK and has been featured internationally, including published features in Harpers Bazaar, Style Me Pretty and 100 Layer Cake.
All weddings include ten hours of coverage and your photographs or films at full resolution for you to use and share as you wish, with prices starting at £1200 for films and £1600 for photography. These prices cover the entire UK mainland. Destination weddings, additional photographers, albums, keepsake print collections and extra hours are available for purchase in packages or a la carte.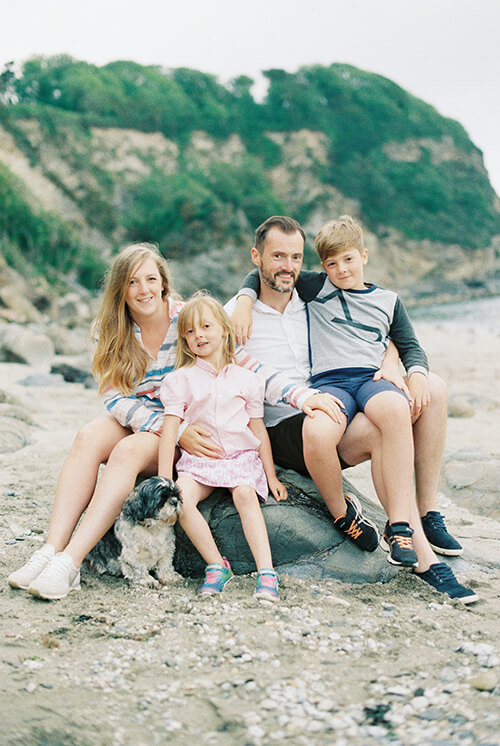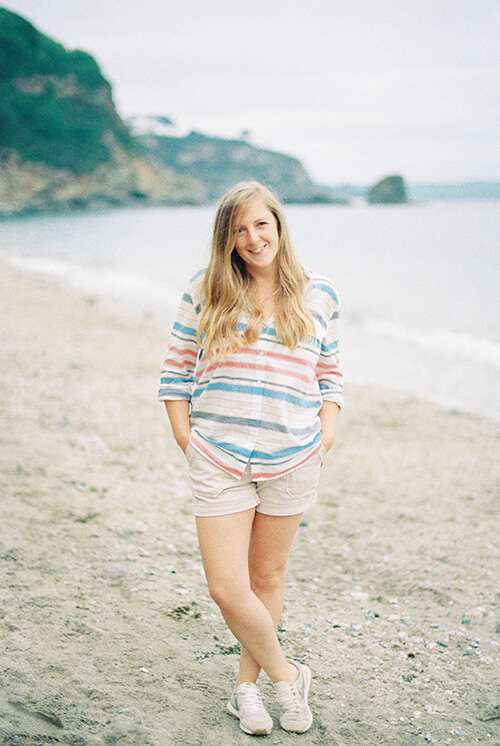 I'm a photographer, based in England, shooting destination and UK weddings. I shoot in a fine art style and edit to give perfect colours, in a soft, pastel palette. I look for beautiful details, intimate moments and raw emotions, while also capturing the fun and spontaneity of your wedding.  I've been shooting weddings for eleven years and taking photos since I was tiny, with my green, plastic Supasnaps camera. I spend much of my down-time time gardening, cooking and being mummy (often doing all three at once!).
I use a set of professional DSLR cameras and prime lenses, natural light all the way, unless I really need to add a bit of light. I sometimes shoot on traditional medium-format film which enhances the beautiful fine art style of my work, even more. It slows down the shooting process to allow for additional styling. I love shooting in the evening; you cannot replicate that stunning golden hour light – but the midday sun can be just as fantastic when used creatively. If it's raining, I get wet – because rain needn't ruin your wedding day – it's a part of the story and it looks great, so I love to capture it!
I ' D   L O V E   T O   H E A R   F R O M    Y O U
________________________
Congratulations on your engagement! i'd love to hear more about your wedding.
You can enquire about my photography services via either this contact form or by email.
E M A I L
enquire@kerrybartlett.co.uk
I'd seen Kerry's beautiful, natural images I knew I would love her to photograph our wedding! Kerry was great; we spoke a lot before we met and she made me feel very comfortable straight away! When we met at our engagement shoot it was lovely to get to know each other and have a good discussion about the wedding. I found it really nice that when we received our engagement photos, not only were they really beautiful, Kerry also wanted to discuss these photographs in order to tailor our wedding photography personally to us. We felt this was a great personal touch. We are massively pleased with our photos; Kerry captured some amazing moments that we will treasure forever!
Kerry was amazing from day one, we had our pre-wedding shoot down on the beach and after we had spent a few hours with Kerry and realised how comfortable she made us feel and how much we liked the results we couldn't wait to see our wedding photos. And she didn't disappoint us, the whole wedding it felt like she wasn't there, but still managed to capture the day perfectly. We have had so many compliments about our photos and I still struggle to pick a favourite!
Kerry was outstanding on our wedding day. We had every confidence in her right from the moment we met. She has a way of making you feel relaxed and taken care of. Everything about getting married was new to us, so we really appreciated her vision and clarity. Her style appealed to us because it showed us that you can have incredible fine art photographs without spending the day posing and gathering family together. We barely noticed Kerry on the day (in a nice way), she slipped amongst our guests effortlessly and was everywhere and yet nowhere. Looking back at our day through our photos we don't just remember our day but we can feel it all over again. We are in awe of Kerry's work. She's a true talent.